Last week the news in Italy broke that Tiziano, the father of Italy's current prime minister Matteo Renzi, was under investigation for fraudulent bankruptcy. The story led to a few 'like father, like son' jibes and dented Mr Renzi junior's reputation a wee bit.
The case is, though, indicating that far from being the new face of politics in Italy, the Boot's unelected prime minister Mr Renzi is more likely to be the new face of Italy's political old guard. Family connections suggest this too, as do signs, such as the non-reform of Italy's provinces, that the old guard is digging in.
What has also emerged is that the company run by Mr Renzi senior employed people is using Italy's notorious fixed term 'precarious' contracts. Well, almost everyone who worked for Tiziano Renzi's leaflet and newspaper distribution business was employed using one of these strange contracts which enable employers to avoid offering workers full-time work contracts. The exception was Matteo Renzi himself who had, conveniently, been taken on as a full time contract employee some eleven days before he was proposed as a candidate for the position of provincial president.
Seeing as he was under the employ of his father's company, once Mr Renzi junior had obtained his political appointment, contributions paid by his father's company on behalf of Mr Renzi junior were reimbursed, or so explains an article on the situation on Il Fatto Quotidiano. Of course the reimbursed contributions are, in turn, paid by Italy's tax payers.
Now how can Tiziano senior have learnt about this neat little trick? Simple. Tiziano Renzi had connections to Italy's now defunct, on paper anyway, Christian Democrats. In short, father Tiziano was well aware of the political tricks of the trade and used them to save himself a penny or two. Tiziano's businesses also did work for friends of Berlusconi and for the Berlusconi owned Publitalia company.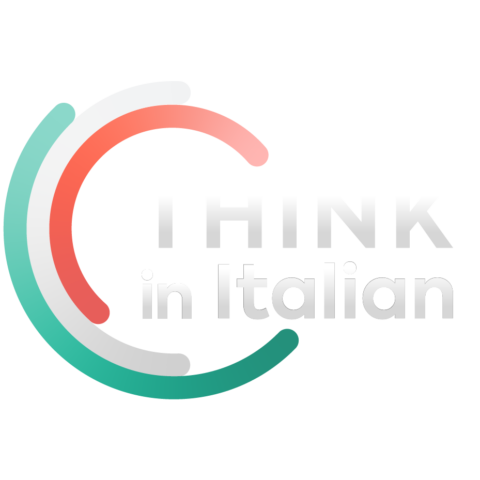 Stop reading, start speaking
Stop translating in your head and start speaking Italian for real with the only audio course that prompt you to speak.
Why is this relevant? Well, what it's showing is that not only is Mr Renzi's father not averse to certain dodges typical of Italy's more ethically challenged entrepreneurs, it also hints that Matteo Renzi is far closer to Italy's political old guard than his own claims suggest.
Is Matteo Renzi little more than a plant? Was he put there simply to give the illusion of change? That Italy is doing little to save itself from economic doom does suggest this. Matteo Renzi was probably wheeled out to keep the Five Star Movement at bay. Interestingly, one Silvio Berlusconi seems rather happy that Matteo Renzi has ascended to the position of prime minister of Italy. Could it be because young Matteo is seen as a close friend? Well, in Machiavellian Italy, anything is possible.
There are also rumours floating around that Matteo Renzi is a Communion and Liberation sympathiser. Communion and Liberation is one strange organisation which leans to the political right. On top of this, accusations are flying that supposedly left-leaning Mr Renzi junior's plans for Italy bear some resemblance to those of Italy's mysterious coven of power mongers known as the P2 of which convict Silvio Berlusconi was once a member.
Behind the new face of Matteo Renzi, it's dodgy politics as usual in Italy.
Can Italy, or the world for that matter, really expect Italy's Premier Matteo Renzi to pick ailing Italy up off the ground? Probably not and his track record so far doesn't indicate that he will, despite all his fine words. But one could be wrong.