Italy is an ideal candidate for internet business – it has a population which detests moving away from their home towns and bureaucracy which is so complex and sluggish, it's laughable.
Effective use of internet could speed up bureaucracy and generate jobs for Italians.
You would think a country full of iPhones, Facebook and avid parliamentary iPad users would have embraced the internet totally, but it hasn't.
In Italy, being well-connected is essential, but it has nothing to do with having a fast internet connection.
Italy's Lost Opportunity
According to the Boston Consulting Group report The $4.2 Trillion Opportunity –  The Internet Economy in the G-20 – compared to the UK where in 2010 8.3% of GDP is generated by the internet, Italy is a real laggard.
Only a tiny 2.1% of Italy's GDP was derived its the web economy in 2010.
Italy is also well behind in terms of investment in the internet which is predicted to remain unchanged at a paltry $14 billion.   In the UK, on the other hand, as you can see from the infographic above, investment in the internet sector is predicted to rise from $36 to $47 billion.
The UK government spends much more ($26 billion) on internet development than Italy ($7 billion).
Italy Is Behind on the Ecommerce Front
Online retail contributed $102 billion to overall retail spending in 2010 in the UK, whereas in Italy the figure was a measly $20 billion.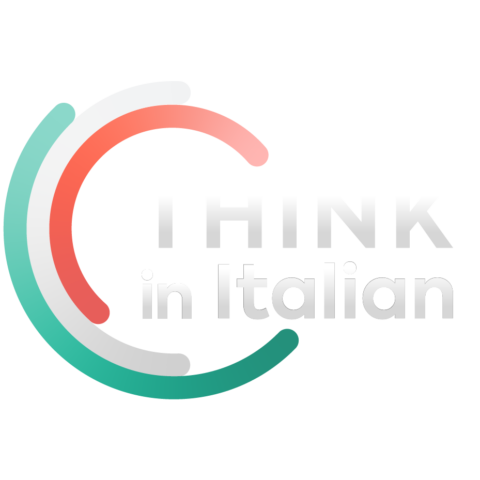 Stop reading, start speaking
Stop translating in your head and start speaking Italian for real with the only audio course that prompt you to speak.
Italy, as usual, is very slow on the uptake and probably will not notice the very telling 'research online, purchase offline' figures.
In Italy, television continues to attract advertising expenditure whereas the more advanced UK has woken up to the fact that internet advertising is much better targeted, cheaper, and provides a better return on investment than shotgun blast, broadcast and hope, television advertising.
The UK is well aware that the world wide web is a money maker.
Italy's Internet Problems
From this infographic, it is clear where Italy's problems lie:
In terms of virtually every aspect of the internet Italy is near the very bottom of the class. Italy is right at the bottom of the list in terms of engagement – it's even being left behind by Greece!
Will Italy get its internet act together?  You never know and the Monti government is supposed to be taking a look at internet issues – once it has got round to dealing with all of Italy's other major problems.
Another wake up call for Italy, which will probably go unheeded.  The old men who run Italy are noted for their hearing problems.
Source:
Boston Consulting Group report The $4.2 Trillion Opportunity –  The Internet Economy in the G-20 – report can be read and sections downloaded after registration.