One heck of a stink has blown up over the transformation of Italy's senate from a 320 seat elected house into a 100 seat chamber of mayors and regional governors. The fuss, which has generated multiple buck passing, revolves around the question of immunity.
In Italy where corruption in politics seems to be as commonplace as pizza, the nation's parliamentarians enjoy virtual immunity from arrest for just about any and every offence, both civil and criminal. Before allegedly dishonourable members of Italy's parliament can be taken away in handcuffs, a vote has to be held.
Now, if you happen to be a member of a political party which holds a majority and that party doesn't believe you are as crooked as that charge for multi-million Euro fraud suggests, a vote in your favour will protect you from arrest. This means, of course, that Italy's parliament makes a wonderful place for criminals to reside safe from the long arm of the law for as long as they can keep their seats.
It's no wonder corruption within Italy's political system continues to be a problem.
Someone Did it!
Well, someone, though nobody seems to know who it was, tried to sneak a nice little immunity from arrest clause into the shiny new senate reform bill. Some members of the Renzi government say it wasn't them, others members of the Renzi government are saying Prime Minister Renzi was aware of it, and the other parties seem to be confused as to whether the immunity clause was their idea and whether it should be included or not. Total confusion reigns!
The immunity clause attempt was spotted by, amongst others, the sharp eyed 5 Star Movement politicians who said "Hang on a second, this ain't right!", or words to that effect and in Italian.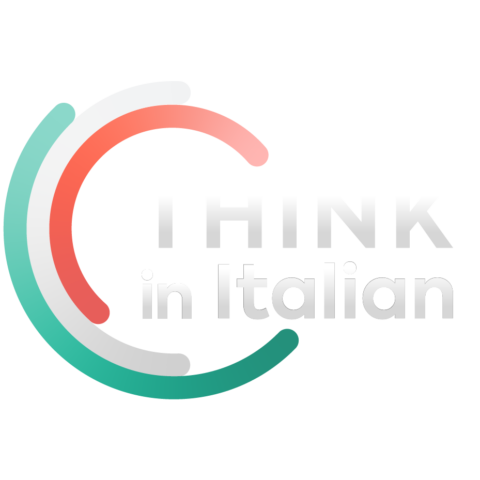 Stop reading, start speaking
Stop translating in your head and start speaking Italian for real with the only audio course that prompt you to speak.
Now everyone, just about, including members of convict Berlusconi's own Forza Italia party are saying the immunity clause really should not be there. Someone tried to add the clause though.
Fine. The clause shouldn't be there and should never, ever end up as part of Italy's senate reform. The attempt to sneak it through, now it has been uncovered, should mean that the provisional immunity clause ceases to exist. Whether it will or not, remains to be seen.
Italy Needs the Westminster System
Of course what Italy should do to curb corruption is to introduce the equivalent of the Westminster System which provides parliamentarians from immunity from prosecution only in connection with what they say in parliament. The Westminster System does not provide parliamentarians with immunity from criminal prosecution.
As it stands now, Italy's system does to all intents and purposes protect parliamentarians from criminal prosecution. This is wrong and goes against that fundamental principle of Italy's constitution that all are equal before the law.
While the reform ball is rolling, it would be a very good idea for Italy to completely rethink the Boot's concept of parliamentary immunity.
The Westminster System would act as a deterrent to corruption in Italy, one is certain. Probably too much of a deterrent for Italy!