It's not even the middle of winter yet, but things are looking somewhat bleak here in Italy.  It's all doom and gloom.
Honestly, trying to find a little good news originating from within Italy in Italy's online press is only marginally easier than finding one of those proverbial hen's teeth.
On the glum news front, there are hints coming from various directions that the season to be jolly won't be all that merry at all.  Tax rises may be coming to stifle any merriment.
Still, at the end of the day, I did find one piece of good news.  First, though, the hints.
The Italian Economy Minister Who Shouldn't be
Italy's Economy Minister shouldn't be Italy's Economy Minister. Well, that's what was hinted at by another member of Berlusconi's government, Renato Brunetta, who is Italy's Minister for Public Administration and Innovation.
Brunetta does have a point, as Giulio Tremonti is basically a lawyer, albeit a senior one who is also a law professor at the University of Pavia, but he is not an economist.  On the other hand, Public Sector and Innovation minister, Renato Brunetta, is an economist.
Is Brunetta hinting in a roundabout sort of way that he could do a better job at managing Italy's economy than Italy's current Economy Minister?  Some ears may interpret Brunetta's hints in this way.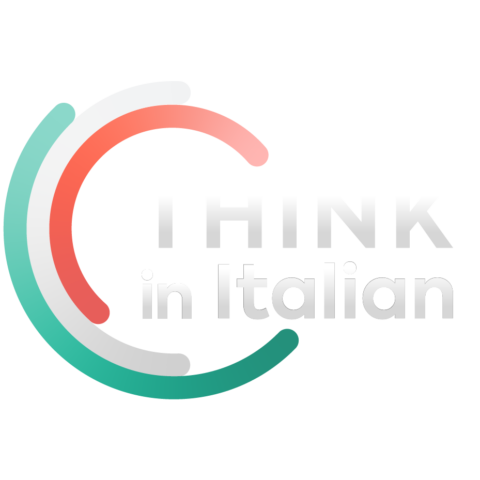 Stop reading, start speaking
Stop translating in your head and start speaking Italian for real with the only audio course that prompt you to speak.
On the subject of Giulio Tremonti, it was interesting to hear him hint that Italy's funny little IRAP tax is likely to keep Italy's tax advisors in business for a good few years to come, especially as his boss Berlusconi had hinted rather strongly, that the IRAP tax might well be abolished.
Today, Tremonti hinted that IRAP is to stay and the only way taxes were likely to go was up.  Tax rises would be a lovely 'Merry Christmas and a Happy New Year' to Italians, if it happens.  And Tremonti seems to be hinting, strongly, that tax increases could well be on the (Christmas) cards in Italy.  Pass me that Grappa fire-water, I want to become prematurely merry.
Perhaps Berlusconi could, merrily, hand the Economy Minister job to champing-at-the-bit Brunetta before Tremonti's hinting turns to bitter reality and goes and renders the festive season about as merry as a wet weekend in Washington.
And now, the good news, what little there is of it.
United Nations refugee agency Praises Bravery of Italian Fishermen
It's not all skullduggery, political intrigue, back biting, back scratching, disembowelled transsexuals, and hinting in wintry Italy.  The UNHCR recently praised the actions of a group of selfless Italian sailors who risked their own lives to save a group of immigrants who had got caught up in the middle of a storm.
To hear just how decent, many, real Italians can be, I urge you to read more:
ANSA 25 November 2009 – in English UNHCR honours Italian fishing crew
Hint, hint, the story should have made prime time news in Italy.  Pretty sure it did not though.  Please correct me if I am wrong.
End of hints.
Related articles by Zemanta