Italy's biggest union, CGIL, had called an 8 hour general strike for December 5th, the date of the strike is now December 12th. Note that the date of the proposed general strike could change at very short notice (- in fact, it has already changed).
Italy's unions are claiming they want to avoid causing major disruption, though disruption will be inevitable.
UPDATE: December 11th, 2014
Contrary to the November 24 update below, road, rail or public transport services in Italy on December 12 are likely to be disrupted. The members of several unions in Italy will be participating in the strike.
Rail and Air Travel
On Friday, December 12th, trains probably won't be running between 9 am and 5 pm, and the same is likely for flights which probably won't be flying between 10 am and 6 pm.
Do not expect services to return to normal for an hour or two after the strike periods have ended.
News reports in Italy state that the government is attempting to oblige rail workers to turn up for work. Unions unhappy about the move though whether it will make any difference is unclear.
Bus and Tram Travel
Using public transport at a local level – in Italy's cities and towns – on December 12th is likely to be problematic. Owing to the absence of public transport services, taxis are likely to be hard to find. If you need a taxi, try to book one today and do it as soon as you can.
In Rome, on 12th December, public transportation services are not guaranteed between 9 am and 5 pm. This means getting around won't be easy.
In Milan, the public transport strike will run from 7 pm on December 12th until the end of service which means early on Saturday morning.
The situation will be similar in others cities and towns all over Italy. Strike times are likely to vary. Ask hotel staff for information on how the strike may affect the area of Italy you are in.
The Strike May Grow
Via Twitter, have been told that other workers in Italy's private sector may strike in sympathy with their public sector colleagues. If this happens, greater disruption will occur, however, it is not clear that it will happen. Everyone will find out on the day – tomorrow, at the time of writing (December 11th).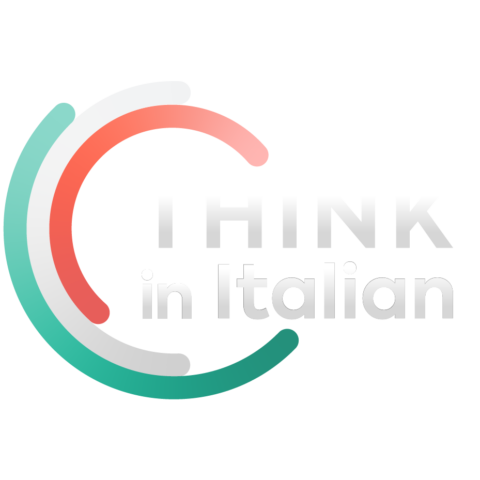 Stop reading, start speaking
Stop translating in your head and start speaking Italian for real with the only audio course that prompt you to speak.
——————–
UPDATE: November 24, the news is that Italy's unions will not be permitted to disrupt road, rail or public transport during the December 12th general strike – this means that travel may not be as problematic as initially hinted below.
——————–
If you are traveling to Italy on this date, expect problems. Anyone in Italy on December 12th will probably experience travel difficulties. Taxis may be hard to come by although they can often be booked beforehand. If you have a plane to catch in Italy on December 12th and plan on using a taxi to get to the airport, book it beforehand.
Should taxi services be on strike in Milan, try Uber.
Public transport services throughout Italy may be irregular on December 12th.
If you have booked a meeting in Italy for December 12th, you might like to consider moving it to another date or at least warn whoever you are meeting that you may not be able to make it on account of the general strike.
Road traffic levels may be higher in Italy on December 12th as Italians who would normally use public transport may decide to use their cars to travel to work – just in case.
Despite the fact that transportation is not likely to be affected, you should still expect some problems in Italy if you are here on December 12th – if the strike goes ahead.
This post will be updated if the date of the proposed general strike changes – and has been once so far, or if further information about the strike comes to light.