Italy is up in arms over an advert created by US arms maker Armalite. The ad, which shows Michelangelo's David holding a fearsome looking AR-50A1 rifle and carrying the slogan 'A Work of Art', has even managed to irritate Italy's culture minister who claims the advert both offends and breaks the law.
Culture minister Franceshini has called on Armalite to withdraw the ad. Heaven knows why.
As you will discover, and as Italy's culture minister has yet to, Michelangelo images have been used on a range of sporting shotguns which go by the name Michaelangelo by, wait for it, an Italian gun maker! Someone else who 'offends and breaks the law'? Or is it OK because the gun-maker in question is Italian? Hmm.
What's worse? An ad of showing one of Michelangelo's works brandishing a gun or a gun brandishing the work of Michelangelo?
David, the subject of Michelangelo's iconic statue, is well known as the biblical hero who killed the giant Goliath with a stone slung with a sling, so the connection between the Armalite gun and David is quite clear. Slings, after all, were ancient forerunners of guns.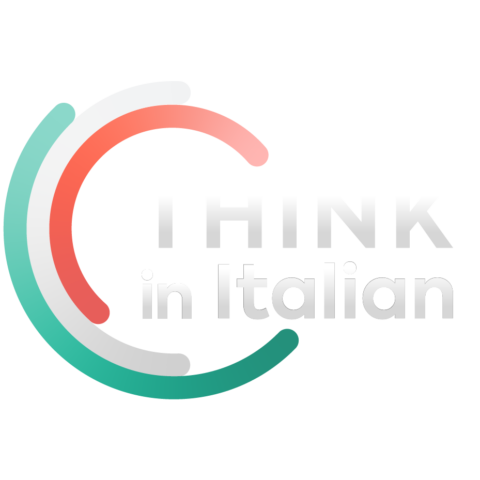 Stop reading, start speaking
Stop translating in your head and start speaking Italian for real with the only audio course that prompt you to speak.
Here's the ad which has so irked Italy:
Note how Armalite tastefully covered David's private parts with a strategically placed fig leaf.
Neither Italy, nor its culture minister, appear to know of the Italian gunmaker Luciano Bosis which both produces a range of shotguns named Michelangelo and appears to have engraved at least one of its guns with, er, images taken from the work of the very same Italian artist who created David – Michelangelo!
Perhaps Italy should have done a little fact checking before shooting its mouth off over the Armalite ad 😉
Italy could end up shooting itself in the foot over this tempest in a tea cup. Brutta figura time?