Italy, a sorry situation, if ever there was one: Exports down over 4%, consumer spending down again and falling; the number of poor has doubled since 2007; one million jobs have gone. Corruption levels are causing major problems. What's Italy's government doing? Not a fat lot.
In fact, Italy's government for reasons which are unfathomable to this Italy watcher, is prioritizing reforms to the nation's political system. Italy's Senate has tied itself down for the foreseeable future while it debates nearly 8,000 amendments proposed to the Senate reform bill. Voting has got off to a very slow start. Eight amendments have been subjected to votes so far. Progress is going to be slow, very slow indeed. Can Italy wait?
Yes, there is talk of reforms to Italy's tax system, to the nation's employment system and to the public sector, but, largely, the talk has yet to be transformed into anything concrete, despite Premier Renzi's repeated promises of rapid reforms.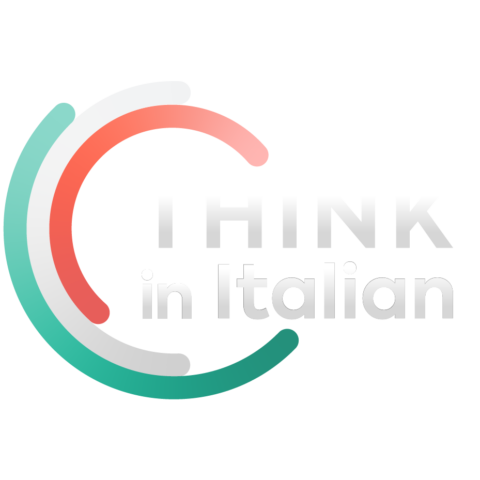 Stop reading, start speaking
Stop translating in your head and start speaking Italian for real with the only audio course that prompt you to speak.
Public spending still seems to be out of control as the recent increase in national debt suggests. So much for the spending review which doesn't appear to have had any real effect at all. There's now talk of nearly 200 local councils, including those of Rome and Naples going bankrupt. The situation is serious.
Meanwhile, nearly 8.0% of Italy's families find themselves in a state of absolute poverty – this too is serious – and it may help explain why consumer spending in Italy is continuing to fall, as may the rising number of jobless. Italian political and economic analysis website LaVoce notes that very little, if anything, is being done to alleviate the sorrowful state of Italy's growing army of poor. The 'dolce vita' has become 'amara' – bitter for many.
Has Italy's government got it's priorities right? Some may argue that it has not and that this may cost Italy dearly. Meanwhile, the man who landed Italy in such a dire site, one convict Silvio Berlusconi, is regrouping his forces. This does not bode well.