While Italy's economy is flagging overall, there are quite a number of very bright rays of light appearing on the export front. Not only that, but some of the good news comes from Italy's oft maligned south.
Figures recently released by Italy's official statistics bureau, ISTAT show a noticeable growth in exports in the Italian regions of Puglia and Le Marche.
In the January to June 2014 period, Puglia managed to up its exports by an impressive 9.4%. The Le Marche region did not do quite as well as Puglia but it still managed to grow exports by 6.6%.
In the same period exports to China by the Italian region of Piedmont grew by 42.4% and to the USA, Piedmont's exports grew by 37.5%.
The Italian region of Lazio is leading Italy in exports to Germany and Belgium, though there has been a massive fall in exports from Lazio to Japan of 65.8%.
Though the overall exports picture is not quite as rosy, two of Italy's provinces saw massive rises in exports. Massa-Carrara in Italy's Emilia-Romagna region managed to achieve an impressive increase of 59.2%, and Taranto in Italy's Puglia region increased exports by a whopping 65.6%.
Six Monthly Exports Overall
In the first half of 2014, compared with the same period of the previous year, exports increased for Italy's North-West areas were up 1.2%. The North-East saw an overall increase in export sales of 3.4%. The increase in Italy's Centre  was a modest +0.6% and whereas Italy's South generated export growth of 2.4%. The exports of Italy's Islands, on the other hand, fell by 11.1%.
Other Export Gainers
In the same period, as well as in the Puglia and Le Marche regions exports grew in:
Emilia-Romagna – up by 4.5%,
Export Losers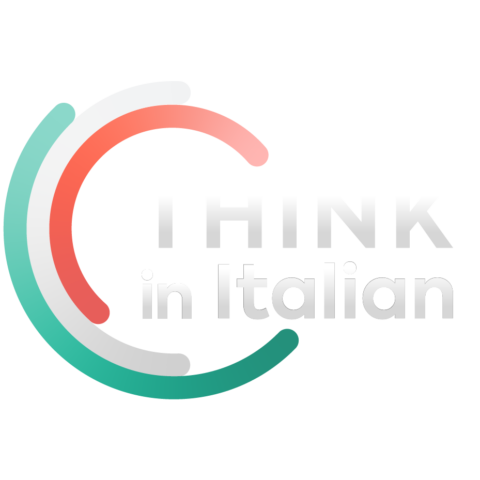 Stop reading, start speaking
Stop translating in your head and start speaking Italian for real with the only audio course that prompt you to speak.
The greatest falls in exports levels in Italy were seen in:
Sardinia – down by 11.2%,
Basilicata – down by 24.6% – there has also been a 50%+ fall in this regions exports within the European Union.
Second Quarter of 2o14
In the second quarter of 2014, compared to the previous January – March 2014 quarter, seasonally-adjusted exports figures showed a modest increase in exports in Italy's North-East (+1.3%) and Centre (+1.3%), whereas, despite the stirling performance of the southern Puglia and Le Marche regions, exports in Italy's South and Islands fell by -2.5%. Italy's North-West did not far too well either, though the drop was only -0.3%.
Whatever it is that the regions of Puglia and Le Marche are doing needs to be emulated by other regions in Italy.
What is Italy Exporting?
The following products are the principal items exported:
Machinery and equipment – Liguria, Emilia-Romagna, Tuscany.
Pharmaceutical products, including botanical treatments – Le Marche.
Unfinished metals – Puglia (Probably the ILVA steelplant).
Italy Could Do Much Better
Personally, I don't believe Italy exports anywhere as much as it could, though on the basis of the statistics mentioned here, some areas of Italy are beginning to realise Italy's export potential – and thus confirming what I have long thought. Very good news. As a result, let's hope a few people earned themselves good pay rises.
I can't remember Italy's Prime Minister Matteo Renzi trumpeting Italy's export success. Maybe I missed the announcement – well, he is prone to over-announcement fever.
—–
Source: ISTAT – Le esportazioni delle regioni italiane – .pdf download – much more comprehensive Italian version.