Milan, June 2006.
After the collapse of the Prodi goverment as a result of the embarrasing Visco affair the results from the general election held last weekend are finally in.  It is a landslide victory for Antonio di Pietro, and his 'L'Italia dei Valori'  – Italy of Values – party, which now has an overwhelming majority in both houses of the Italian parliament. 
The former Milanese magistrate who was heavily involved in the 'mani puliti' – clean hands – anti-corruption trials and ex-infrastructure minister in the Prodi government has vowed to stamp out all vestiges of conflicts of interests in the Italian parliament.  Indeed the people he has nominated for senior positions in his government do not include the names Prodi, Rutelli, d'Alema, Fassino or a host of other faces who have, for many years, refused to hand over power to replacements.   
Di Pietro stated in his first speech after confirmation of his sweeping victory came in that he was itching to initiate his party's comprehensive reform program. He also declared that that he and his party were going to turn Italy into one of the economic and social powerhouses of Europe.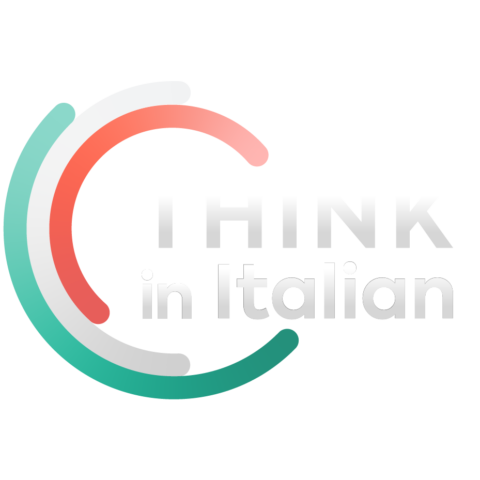 Stop reading, start speaking
Stop translating in your head and start speaking Italian for real with the only audio course that prompt you to speak.
The Economist recently reported that di Pietro was possibly the only Italian politician who could drag Italy out from its economic doldrums and firmly into the 21st century.
Crowds of young Italians were celebrating di Pietro's victory in major piazzas throughout Italy until the early hours of yesterday morning.  When asked why they were partying so hard, a young man, Antonio from Bergamo replied 'It's the beginning of a new era for Italy.  Finally things will be done.'.  This opinion reflected the attitude of all those found at the celebrations. 
Car horns were being blown in many major cities in Italy and it sounded more as though Italy was celebrating a new world cup victory than the election win of an Italian political party.  Such is the air of hope an enthusiam which seems to be filling the country.
Whoops!  Sorry I was dreaming.  Hope springs eternal.