Italy appears to have a problem.  Mario Monti's technocratic government is starting to near the end of its reign but there appears to be no credible replacement for Monti and his technocrat team.
Mario Monti keeps on repeating that he has no intention of returning to head another government once his mandate comes to an end in early spring 2013.
This leaves Italy with a huge problem because it looks as if none of the mainstream political parties has anything like the same level of credibility of Mario Monti.  Nor do they have the same level of competence.
Like Monti or not, he and his team are actually governing Italy.  This is something which has not happened for the last sixty years or so.
What about the mainstream political parties?  The ones which largely contributed to the mess Italy finds itself in now.  Well, they are in a sorry state.
Italy's centre-left PD party is in the midst of a leadership struggle, while the centre-right, which means Silvio Berlusconi's PdL party is still waiting for Berlusconi to make up his mind with regard to standing in the forthcoming election.  Aside from Berlusconi, there is nobody else who has come forward as a leader of the PdL.  One Angelino Alfano was supposed to be the Berlusconi replacement, but he seems to have stood aside to make way for the expected, if not yet confirmed, grand Berlusconi comeback.
To cut the usual long and complex political story short, neither Italy's major left leaning, nor its principal right-wing party has credible leaders.  All the other parties are tiddlers, and few of them have inspiring leaders, either.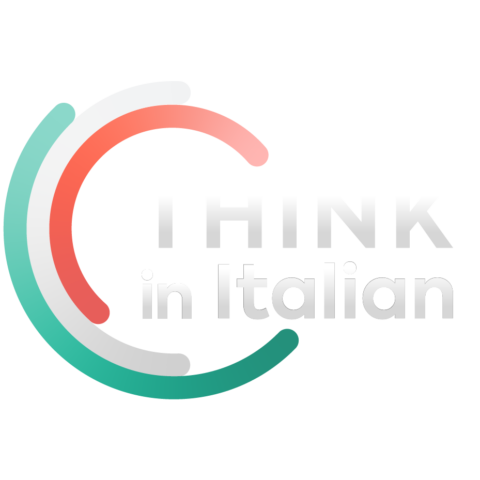 Stop reading, start speaking
Stop translating in your head and start speaking Italian for real with the only audio course that prompt you to speak.
Even if the colourful Berlusconi does wade back into the fray, his credibility in the eyes of the Europe and most of the world is somewhere on the wrong side of zero.
The sort of leader of Italy's centre-left, on the the other hand, is the untried Pier Luigi Bersani who leads a party which has a less than sparking track-record, and, to make matters worse, Bersani may be on the verge of being kicked out.  To be honest, if this were to happen, it may well boost the credibility of Italy's centre-left which desperately needs new blood.
In actual fact, every single one of Italy's political parties, with the exception of the Five Star Movement led by comic Beppe Grillo (which is also experiencing a few hiccups), needs boat-loads of new blood.
What an incredible mess.  Italy is in the midst of a recession, and aside from the technocrat Mario Monti who does not appear to be willing to lead Italy out of the tunnel it now finds itself in, there is nobody else with the credibility to do so.
Without a Monti-sequel, Italy will sink back into the same slime it found itself in at the time Silvio Berlusconi was politely told to go.
Yes, Italy really does need a new leader.  Make that plural: Leaders.  Has anyone got any half-decent suggestions?  I'm half hoping Luca Cordero di Montezemolo jumps on a soap box, but I know he's not everyone's cup of tea.  We'll see.
Over 50% of Italy's voters, according to a poll on the La 7 evening news yesterday, really have no idea who to vote for.  The situation is somewhat desperate.