Today in Italy's parliament, Italy's Prime Minister Matteo Renzi made a few comments on the EU deficit rule which, he thinks, states that European Union member nations cannot amass debts which are higher than 3% of GDP. Only this rule no longer exists.
That the 3% deficit rule is no longer in force was pointed out to me by Professor of European Law and United Kingdom politicians, Andrea Biondi.
I initially tweeted this via Italy Chronicles @newsfromitaly twitter account:
#Italy PM Renzi thinks EU deficit limit of 3% is archaic, but says Italy won't breach it. Something smells fishy 😉

— News from Italy (@newsfromitaly) March 19, 2014
To which Professor Biondi replied:
@newsfromitaly someone should tell him that the 3 % does not exist anymore ..

— Andrea Biondi (@biondi4europe) March 19, 2014
What? Has Italy's Prime Minister got it wrong? The answer seems to be yes. Back to Professor Biondi:
@newsfromitaly @biondi4europe fiscal compact treaty requires budget balancing (now required by the constitution)

— Andrea Biondi (@biondi4europe) March 19, 2014
Well, I'd expect a professor of European law to know what he's talking about and he's referring to this: European Council "Fiscal compact" entered into force on 1 January 2013 – from which, there is this:
Limiting deficits – the balanced budget rule
The new treaty requires the national budgets of participating member states to be in balance or in surplus. This goal will be deemed to have been met if their annual structural government deficit does not exceed 0.5% of nominal GDP.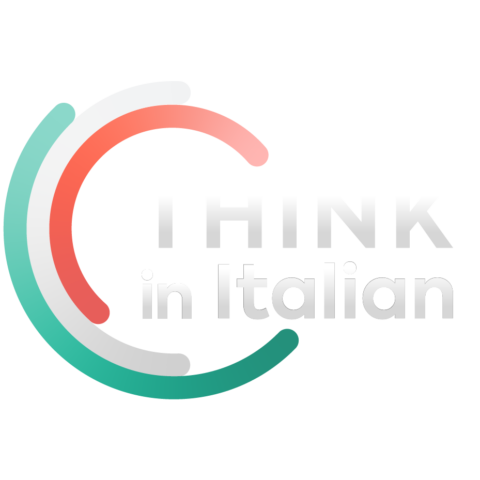 Stop reading, start speaking
Stop translating in your head and start speaking Italian for real with the only audio course that prompt you to speak.
What this means is that Italy can no longer breach the 3% deficit rule because there is no 3% rule anymore.
The impression is that Renzi has been relying on the 3% leeway to help fund tax cuts and other reforms in Italy. This does not appear to be possible. Now, the limit is 0.5% of GDP which is considerably lower than the 3% level which existed prior to 1 January 2013.
In light of this information, exactly where Italy is going to find the cash cover the €75 billion or so shortfall funding reforms will leave is far from clear.
Will Mr Renzi correct his error? We'll see.
NOTE: The accuracy of this article is subject to control by Professor Andrea Biondi. If necessary, amendments  will be made.