Our son started primary school in Italy this year, and he seems to be loving it.  Our six year old's appetite for knowledge seems insatiable, I'm happy to say.  His progress has been, well, one could say, 'colourful'.
In fact he seems to be demolishing coloured pencils at an alarming rate.  If I were a tree, I'd be afraid, very afraid.
Every evening his pencil case comes out, and either mother or father spends ten minutes in the intimate company of a pencil sharpener.
The wee one has only been at school for a sum total of two months, but I hate to think just how many pencils have been literally whittled away to nothing.  Incredible it is.  Still, he certainly seems to be colouring his way towards knowledge, and his teachers seem to be willing too, which is good.
So what has Italy's inability to afford toilet rolls and paint got to do with my son's first few steps in school? Be patient, I'll come to this.  Actually, before whining, let me say that Italian primary schools, and their staff – when they are not striking, that is – seem to be excellent.  The nursery school was very well run too.
There are, however, a couple of aspects of Italian primary schools which I find weird. Yes, here come the toilet rolls, and the paint.
No Money for Toilet Paper in Italy
Would you believe that Italy, supposedly the seventh largest economy in the known world, cannot afford to supply its primary schools with toilet paper?  Not even Milan, which has one of the highest GDPs in the world, seems to be able to find funds to pay for toilet paper for its kids.
Instead in the seventh largest economy in the world, parents are expected to pay for toliet paper for their kids.  Farcical, is it not?  And my son's school is not the only one to be lacking in toilet roll funds.
Bog Rolls In Bulk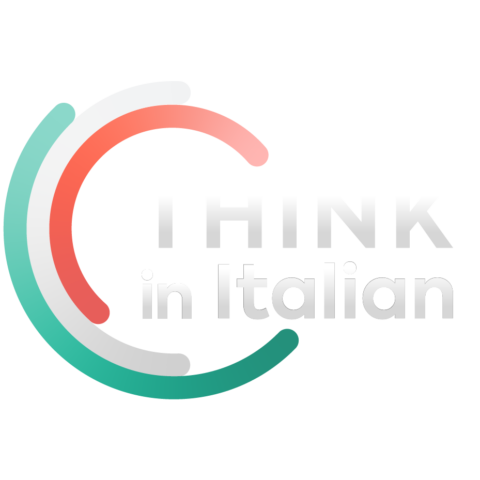 Stop reading, start speaking
Stop translating in your head and start speaking Italian for real with the only audio course that prompt you to speak.
Luckily my son's first school has a thriving parents association, and some bright sparks have managed to order bog rolls in bulk, which has saved parents a few pennies or two.
Why Italy's government could not have achieved the same thing, beats me.  Are they all too busy fending off sex scandals?  Makes one wonder.
Oh, and we have to buy the coloured pencils too, as well as many other items such as exercise books.  And paint.  No, not the paint for finger-painting and the like, although we have to pay for this too, but the paint for the classrooms.
Italian Parents Paint Classrooms
It seems that the seventh richest economy in the world cannot afford paint for the inside of its primary schools.  The classrooms are painted by volunteering parents – who buy the paint.  It really is weird.
Perhaps having two teachers for each class of 24 kids costs an arm and a leg, and this is probable.  However it does seem strange that parents have to paint their children's classrooms in Italy.
To be honest though, I'd be happy to maintain this wonky status quo, if teaching quality is kept high.
Worryingly, I've been told that Italy's state run education system takes a qualitative nose dive from middle school onwards.  This is sad, but Italy's Education Minister Mariastella Gelmini seems to be trying to do something about this.  I hope she succeeds.
In the meantime, we shall continue to buy pencils, pay into the toilet roll fund, and paint classrooms.  As long as my little one continues to learn though, I'll put up with Italy's idiosyncrasies.
I'd welcome similar stories about education systems in other countries which cannot afford toilet paper and paint.