Like much of Europe today, the US auto industry was regarded as a basket case just two short years ago.  Detroit was about to join the list of smokestack cities.  Germany's Daimler wanted out of its Chrysler operation.  The US Government had little choice but to bail the industry out to the tune of billions.
As part of the industry rescue and restructure Italy's Fiat took control of Chrysler, which reported a loss of $652 million in 2010.  Recently, Chrysler reported a profit of $183 million for 2011 and cut its debt in half.
Government played its part; management made the tough decisions and workers tightened their belts.  Under the new structure workers will receive a $1,500 bonus as their share of the turnaround and, more importantly, there are 26,000 workers who still have a job and a future.
It is a lesson in confidence, determination and optimism with an Italian twist.
Among the half time Superbowl ads that went viral this week is a head turner from Fiat owned Chrysler.
[youtube width="550″ height="450″]http://www.youtube.com/watch?v=tFAiqxm1FDA[/youtube]
Featuring Clint Eastwood, the ad is not about cars but about an attitude. 'When America takes a punch we get back up again.'  Continuing the boxing analogy it focuses on 'comeback'.  You can feel the gritty Dirty Harry, Frankie Dunn determination.
The ad also features a guy who looks like an auto worker; a year ago he was probably in a line waiting for his benefits.  Today he is mouthing the words of Detroit's mayor – 'we're open for business' – and banking his $1,500 bonus check.
This ad shows how important attitude is.  I like to think the Fiat influence is behind this message from Detroit.  Detroit is a proxy for Europe but 'Detroit is showing us it can be done.  What's true about them is true about all of us.'
Europe could, should, concentrate on its strengths – it produces the best in the world and can compete with the best in the world.  It needs to shake off some of the lazy fat accumulated in recent decades but, like the boxer, it can get fit again and make a comeback.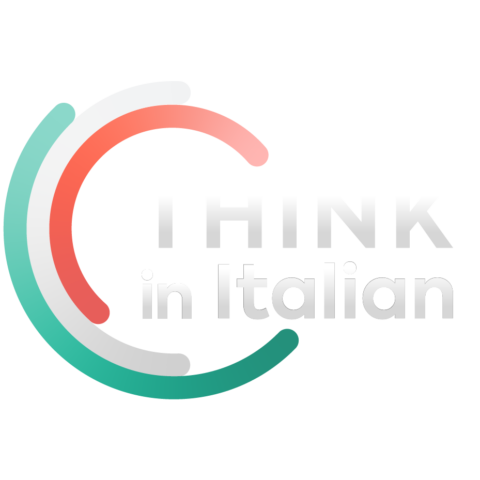 Stop reading, start speaking
Stop translating in your head and start speaking Italian for real with the only audio course that prompt you to speak.
The way forward is with trimming down, focusing on exports driving growth.  The story is positive.  Since the Greek crisis emerged we have been fed nothing but doom and gloom and this has been reflected in the markets.
It is obvious Europe will save the Euro and the Euro economies, even if it turns out to be by way of a post crisis Marshall Plan. What it needs now is to project confidence.  Merkozy should simply say, 'What problem? We will issue enough bonds to fix it, like the US does. This is the second largest economy in the world. We refuse to be mired in negativity. We're focused on the future.'
As with Detroit, the world will hear Europe's engines roar again.  Our leaders need to believe it can happen.  We are ready to believe it.  We know it can happen – just look at Europe's catalog of products and skills.
Fiat has produced a brilliant scenario for its Chrysler business in the US and it does not once mention a Chrysler car.  Perhaps Turin can re-work the ad for a European context and lead a business push to instill some economic sense in our leaders.
Someone has to do it.
By Stephen Lusher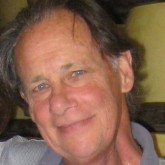 Stephen Lusher served five terms in the Australian Federal Parliament.  He worked around the fringes of politics before setting up Lush on Bondi, a trendy bar on Sydney's Bondi Beach.
Frequent trips to Italy led to an inevitable love affair with Tuscany.  He and his wife Cathy sold up in Sydney and purchased Il Mulinaccio in 2008.
Within two months of moving to the Chianti Hills he was diagnosed with throat cancer.  The experience led to him re-focusing his life and priorities.  After a few uncomfortable years he thinks he has it beaten.
His interests include wine, food, history, culture and travel.
He struggles with the Italian language and indulges himself in some occasional writing.