I found this video showing off the delights the southern Italian region of Basilicata lurking on YouTube, and it has only had 470 views, which is a bit of a surprise because the video shows off this relatively unknown and unspoilt region of Italy rather well.
As you will see from the video, Basilicata is a little on the wild and rugged side, and looks to be just the place for travellers who like walking and exploring.
I'm pretty sure I saw an article somewhere on the world wide web which said that the Basilicata region of Italy was going to be one of the travel destinations for 2011; I can't unearth this article now, alas, but after having seen this video, this would not surprise me.
The Region of Basilicata, Italy
Note that I found the video slow to load – but once it had loaded, it ran fine. Why not open a bottle of wine and pour yourself a glass while this video of Basilicata gets up to speed.
[youtube width="560″ height="315″]http://www.youtube.com/watch?v=bzbs5Skedxw[/youtube]
How about getting to Basilicata? Well, according to the Basilicata regional tourist board website and its, er, 'How Reaching' section (the apparently also official Discover Basilicata web site is rather better (but not from an SEO viewpoint, alas)), the airports to fly to are:
You will probably need to rent/hire a car to get the best out of any trip to Basilicata.
Where staying? (..or Where to Stay?)
BlogfromItaly.com partner Escapio.com has a smattering of hotels in magical Matera which you might like to take a look at: Hotels in Matera, Basilicata, Italy.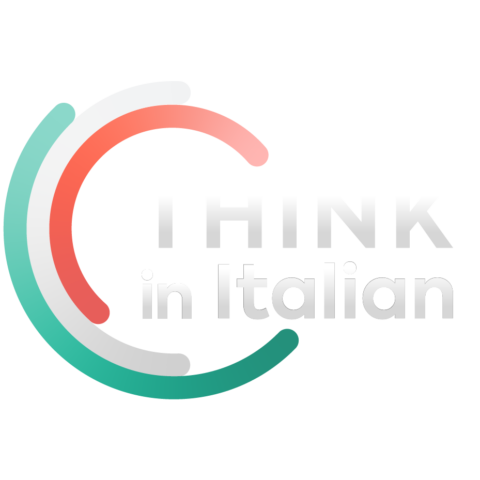 Stop reading, start speaking
Stop translating in your head and start speaking Italian for real with the only audio course that prompt you to speak.
For a guide to Basilicata (and Puglia), try this popular Lonely Planet Puglia & Basilicata (Regional Guide)
from Amazon.com or from Amazon.co.uk, the same guide is a best seller too: Puglia and Basilicata (Lonely Planet Regional Guides)
.
When to go?
Just about all year round, although to lower the risk of rain, visiting Basilicata from May onwards is probably is good idea.
While the coastal areas of Basilicata will be very hot in August – touching 40°C, Basilicata also has areas which are mountainous – indeed, skiing is possible in this, one of Italy's most southern of regions.
From my experience of being in the mountains in summer in Italy, temperatures during the day can be high, whereas after the sun goes down, temperatures in high altitude areas tend to drop too and this means that you can sleep at night!
April and May nights spent along the coast are likely to be cool enough for you to enjoy a bottle of Basilicata's heady Aglianico red wine or the Terre dell'Alta Val d'Agri red and rosé wines.
Up in Potenza where temperatures never really hit extreme levels, just about any time of the year is wine drinking time.
If you do bounce of to Basilicata at some time, please do pop back here and let us know how you got on. Thanks!
Photo credit: Matera picture taken by Wikipedia user: Idéfix in July 2003.
Click here to read more from the Travel section