An artichoke is a strange creature.  It is a sort of cross between a vegetable and a fleshy flower bud, good enough to be admired in a vase but better still when devoured.
I love and fear artichokes – carciofi in Italian.  Every spring I eat all imaginable Italian dishes made with the vegetable in numerous restaurants and swear that I will learn how to prepare artichokes and cook them at home.  It is the initial part that intimidates me: stripping the beautiful artichoke buds of their leaves-petals in order to get to the fleshy heart, while avoiding the sharp spines which some artichokes have.
Call me lazy but, somehow, to me it seems too complex, as well as wasteful and merciless. When I arrive to a pile of beautiful purplish artichokes at a market I just watch in awe Italian women fishing out what seem to be the best fleshy buds guided by some secret knowledge that is beyond me.
How do they know that this one has a better heart than the other? How do they clean them? But my visit to the small town of Velletri, Lazio, gave me a hope that there is a way for novices like me to enjoy artichokes without having to have Italian blood coursing through their veins.
The secret of Velletri
Velletri is a short drive from Rome and every spring the town fills with gentle smoke from burning vine twigs bundled together in a 'matticella' that are placed in large grill pans for preparing the famous local 'carciofi alla matticella'.
When we arrived at a small restaurant-pizzeria called Ezio al Ponte the embers were ready and the fleshy buds of the vegetable were sitting on the top of them.  The first thing that I noticed was that the artichokes were not stripped of their outer leaves, they were cooked in their beautiful entirety.  My heart skipped a beat.  So, there is an easy way to prepare artichokes after all, and it is possible to avoid the painful preparation!
Where Velletri is in Italy.  Zoom in and out with the + and – buttons:
[googlemap lat="41.691362″ lng="12.777979″ align="undefined" width="450px" height="300px" zoom="8″ type="G_NORMAL_MAP"]Italy[/googlemap]
No Fear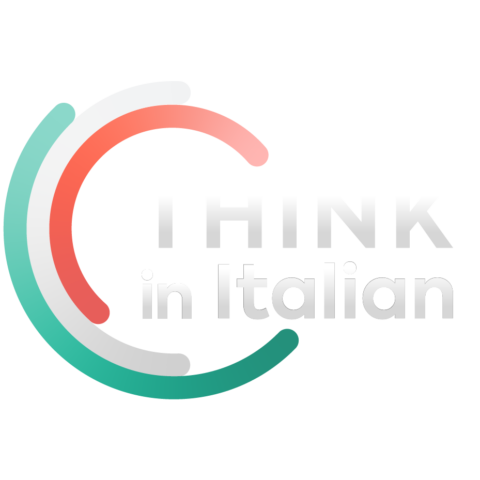 Stop reading, start speaking
Stop translating in your head and start speaking Italian for real with the only audio course that prompt you to speak.
After about 30 minutes the charred 'carciofi alla matticella' were served on large plates with jars of local Malvasia white wine.
Each vegetable bud was stuffed with a chopped mix of young garlic, a local type of mint 'mentuccia', salt and drenched in pungent local olive oil.
The carciofi looked like black roses and tasted like heaven.
My fingers black and oily, I plucked every petal and sucked their base to get the tiny bits of soft flesh.  Nothing was wasted, I was making my way to the chunky warm heart of the bud.  The sweet aftertaste of the artichoke married beautifully with the honeyed note of the Malvasia.  Going to wash my hands in the middle of such a feast seemed inappropriate and unnecessary, so my photo camera remained in its case and the photos were never taken.  I devoured five huge artichokes and promised to myself that from now on, I will cook them the same way at home, without any fear.
When did you last eat artichokes?
About Anna
Anna Lebedeva has lived in Russia and Ireland for many years. Now she lives and works as a freelance journalist in Italy. Her blog on responsible travel in Italy can be found here.
When not researching or writing her next article, Anna is trying to grow organic vegetables in her garden or persuading her lively floppy-eared dog Gogol (named after the Russian writer) not to trample on the seedlings. She loves creating her own vegetarian recipes, cooking, hiking in the Apennines or simply relaxing with a glass of Montepulciano d'Abruzzo wine.