I've heard this comment many times from my Italian students. It basically goes 'Italians are not very good at/incapable of learning other languages'. Well, I have an appropriate response to this oft made comment: 'bollocks' (si equivala approssimante a 'palle' in italiano, credo).
Sorry about the slight vulgarity, but sometimes it is one of the best ways to get your message across.
Italians are just as capable as anyone else of learning other languages, indeed, Italy has quite a multi-lingual population.
In Italy, as opposed to the UK, I've met loads of people who speak a second or a third language. French and Spanish are common second languages, as are English and German, and that is without mentioning all the various dialects which exist here, some of which are considered to be genuine languages separate from Italian, I should point out.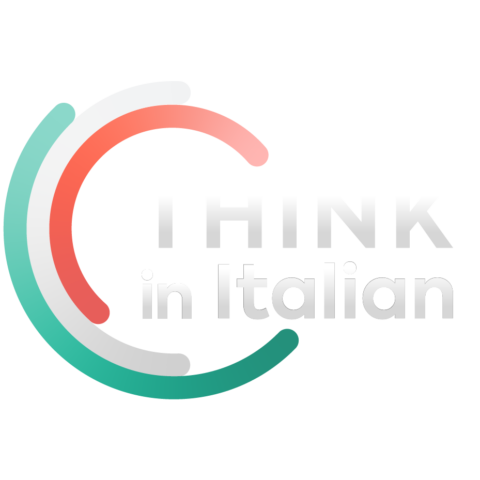 Stop reading, start speaking
Stop translating in your head and start speaking Italian for real with the only audio course that prompt you to speak.
So come on all you Italian language students, basta negatività, as the Nike ad goes 'just do it'. All you need is some motivation and application and it can be done. Yes, I know some are more 'portati' (gifted/naturally able) than others, but 'where there's a will, there's a way', to coin an old English saying.
To see what Italian's are capable of take a look at Rob's blog Wind Rose Hotel and you will see just how well an Italian can write in English. And Rob is by no means alone, I can assure you.  There is a young lady I know called Caterina who speaks English fantastically well.  There are many others too.
So, saying Italians cannot learn other languages is absolute, total, and utter bollocks.
Climbs down from soap box.