I spend a lot of time hunting around the world wide web.  On this occasion, I was hunting information on tourism in Italy so I could respond to a reader who asked for details of the number of people who arrive in Italy by car or plane.   I did not find was I was after, however, I did information on Italian wine exports.

As a matter of fact, as a result of registering with the Italian statistical bureau ISTAT site, I found a selection of interesting summaries of which Italian regions export what.  I'm going to start this factual little series with some details on Italian wine exports.
Indeed, this post will provide an overview of the top 3 wine exporting regions in Italy in part of 2008.  For those curious to know more, there are also links to a site where you can find more detailed information on which wines are produced by which Italian regions.
Any idea which Italian regions are Italy's top wine exporters?  The results might surprise you.  Try to guess before reading on.
The Top Three Wine Exporting regions for 2008
The periods referred to in the ISTAT provisional wine export summary are three quarterly (not annual), from January to September 2007 and the same period in 2008.
Here are the top three wine exporting regions in Italy, starting with the third placed producer first.
Yes, it's that reverse order beloved of beauty pageants!  Quite appropriate really.
Third Place
In third place, we have, perhaps a little surprisingly, Tuscany.  Tuscany's income from wine exports, as you will discover, is substantially lower than that of the top two wine exporting regions of Italy.  Total export income for 2008 amounted to around 387 million Euros.  Overall, Tuscan wine exports fell by around 1.8%.
A non-exhaustive list of wines produced in Tuscany follows:
Vernaccia di San Gimignano
Vino Nobile di Montepulciano
Bolgheri or Bolgheri Sassicaia,
Bianco della Valdinievole
Ansonica Costa dell'Argentario
You can find a more complete list of the wines produced in Tuscany on Winecountry.it – Tuscany.
Number Two
Not too far behind the Veneto is Piedmont, which exported just over 582 million Euros worth of wine in 2008.  Wine production in this Italian region grew by a healthy 14,2% in 2008.
Examples of the wines coming from Piedmont are:
Brachetto d'Acqui or Acqui
three Barbera –  d'Alba, d'Asti and del Monferrato
two Freisa – d'Asti and di Chieri
Erbaluce di Caluso o Caluso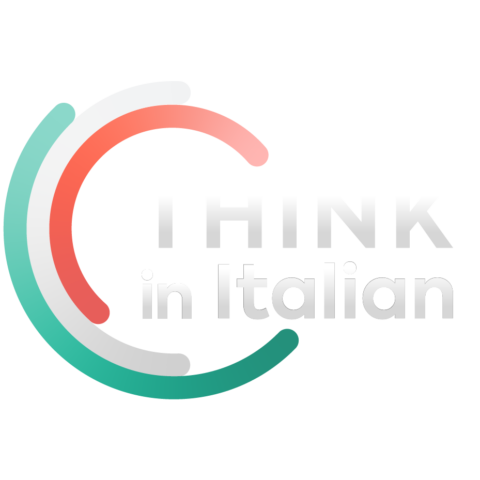 Stop reading, start speaking
Stop translating in your head and start speaking Italian for real with the only audio course that prompt you to speak.
A more complete list of the wines produced in the Piedmont region of Italy can be found on Winecountry.it – Piedmont.
Number One
In top position, and very much the star performer in the Italian wine export market, is the Veneto, with an income of over 712 million Euros from wine exports.  This amount represents a 9% increase over the same period in 2007.
The Veneto region produces, amongst others, the following wines:
Prosecco di Conegliano Valdobbiadene
A list of the wines produced in the Veneto region of Italy can be found on Winecountry.it – Veneto.
Other Risers, and Fallers
Although not a great income generator, the Italian region of Calabria managed to grow its wine exports by 21.6% – which made this wine producing area of Italy the fastest expanding area of all Italian wine producing regions in 2008.  Overall wine export income in Calabria is minuscule, when compared to the Italian top three listed above, at a mere 2.7 million Euros.
Valle d'Aosta, a semi-autonomous region in the Italian Alps on the border with France, had a bad year, with wine exports falling by a record 60.9% to generate an export income of just over 320,000 Euros.
If you are curious to know about the exports of other Italian wine producing regions, then just leave a comment.
UPDATE: 26th January 2009
As requested by Buck, here are the provisional details of 2008 wine exports by Italian region (all figures in thousands of Euros, 'Market Share' is the percentage of total Italian wine exports which the region listed generates):
If you'd really like a copy of the spreadsheet file upon which this image is based, then donate 1 whole Euro to Blog from Italy, and I'll send you a copy!
Sources:
ISTAT – Italian Statistics Bureau

Winecountry.it – comprehensive information on Italian wine in English
Vines photo by Alex Roe