Italy's annual wine fair, the Verona based VinItaly is on until the 28th March.  Perhaps a little surprisingly, in these times of economic gloom, it is Italy's prospering wine trade which provides a more than a few rays of sunlight.
After France and Spain, Italy is the world's third largest wine producer by volume.  While Italy could overtake Spain very shortly in terms of production, it still has a way to go to pass arch rival France, but Italy is playing catch up, and it is probably only a matter of time before Italy overtakes France to become the world's number one wine producer.
Italian Wine Facts
In Italy there are nearly 400,000 wine makers which make up 23.5% of Italy's agriculture sector.  These wine producers employ 700,000 people and take on another 200,000 during the grape picking season.
In total, Italy produced 40.3 million hectoliters of wine in 2011.  20 million liters are consumed in Italy and the rest is exported.
Italy's biggest wine export customers are the USA, Germany and the UK.
In the Asian region, Hong Kong has developed a taste for Italian wines, while in South America, demand for Italian wines is on the increase in Brazil.
Although Italy's wine production in 2011 fell by just over 14% over 2010 levels, the value of Italy's wine exports went up from €3.7 billion in 2010 to €4.4 billion in 2011.  Not a bad result considering the economic crisis.
Incidentally, while wine production in Italy in 2011 fell, France's went up by nearly 11%.
Italy Underestimated Its Wines
Italy has only woken up to the fact that it is capable of producing wines which the world wants in the last 10 years or so.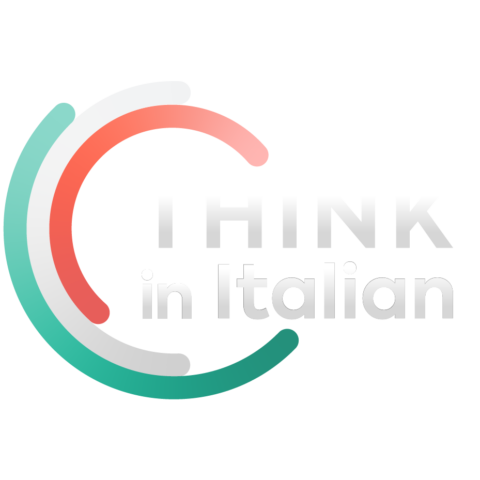 Stop reading, start speaking
Stop translating in your head and start speaking Italian for real with the only audio course that prompt you to speak.
As often seems to be the case with Italy, the nation completely underestimated the quality of its products and potential export demand for many years.
France took an early lead many years ago because it was much better at drawing the world's attention to its products, and transformed Champagne, Burgundy and Bordeaux into household names long before Italy started to trumpet the delights of its Prosecco, Barolo and the Montepulcianos, amongst many others.
At long last, Italian wine is starting to shine and the world is discovering just how good Italian wines are.  Italian wines are good, I know having tried more than a few having lived in Italy for well over a decade.
Italy's wine industry is a prime example of what Italy can do when it wants.
VinItaly in The Wine Capital of the World
VinItaly, Italy's wine fair also deserves a special mention.  Despite its name, VinItaly is very much an international wine fair which attracts wine producers from all over the world.  The Verona based annual wine event attracts over 156,000 visitors and more than 4,000 exhibitors to nearly 100,000 square meters of display space.  Journalists flock to this wine exhibition too: well over 2,500 of them.
Verona, the city of Romeo and Juliet, has become the wine capital of the world.  All credit to the organizers of this world renown wine event.  One hopes at least some of VinItaly's visitors venture into central Verona.  The city is lovely and has a fabulous area two which often hosts opera and other concerts.
Italian wine and Italy's wine industry, ably assisted by VinItaly qualify as a good, if not great, Italian things.
Source: Research documents from VinItaly
—–
Verona Arena photo by chensiyuan