While deciding how to promote my little website I've been visiting quite a few websites which deal with banner exchanges and all that stuff. I've not come away very impressed with the Italian web scene. Many of the sites I've been visiting look pretty awful and I would not really like to leave my e-mail address with them. The banner exchanges are a bit dubious too and would, I've concluded, detract from the image which I'd like to build. I suspect that if I did sign up for one of these exchanges I would end up with ads displaying pornographic images on my site. This is not something I really want.
Which way now? Well, I've been thinking about various alternatives, all of which will lead to my forking out cash. There seems to be no other easy way. However, without doing something, I'm going to get very little exposure here in Italy, which is my main market.
I do have a few competitors here in Italy, but I can count them on the fingers of one hand, which is something which gives me a little heart.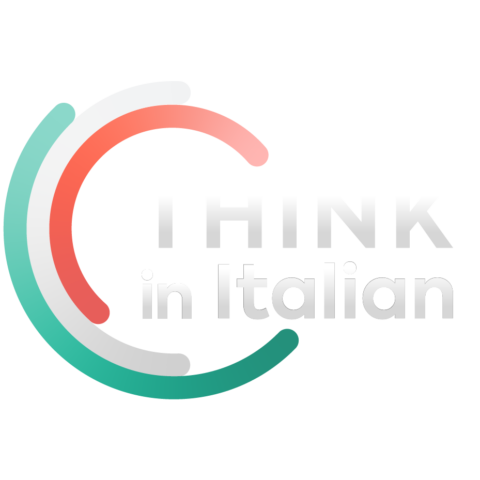 Stop reading, start speaking
Stop translating in your head and start speaking Italian for real with the only audio course that prompt you to speak.
I even built a little ad banner today, it's here for all the blogging world to see:
It's actually animated, but the animation does not work in the blog editor, maybe it will when I publish it (Edit: It did/does work!). I think it's quite tasteful and looks a lot better, though I say it myself, than some of the efforts I seen on a few of the banner exchange sites.
I shall continue to think about my web marketing strategy.