Well, I've gone on about it before, Italian TV that is, and how low the overall quality of programming is. Another of my Italian TV related gripes concerned the inordinate amount of advertising viewers are blessed with.
Some time back, both of the biggies, RAI and Mediaset, were fined over the overuse of advertising. Not a great surprise to yours truly. Now, according to an article on page 20 of today's Il Sole 24 Ore, the Euro parliament bods have accused RAI and Mediaset of showing too much advertising, and the EC has said that Italian sanctions against the perpetrators are rather too soft.
How strange, these 'soft' sanctions. Now, I'm sure that this has nothing to do with a certain former Italian prime minister being effectively involved in the control of both of the TV big boys. No, no way.
Springing to their own defence, Mediaset has accused the EC of not understanding the situation in Italy, and of having miscalculated the number of ads. Well, they would have to say something, wouldn't they?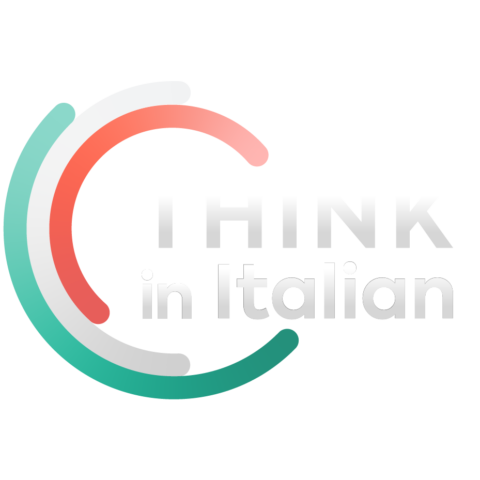 Stop reading, start speaking
Stop translating in your head and start speaking Italian for real with the only audio course that prompt you to speak.
One thing I would say about Italian TV advertising, much as I dislike it, is that Italy probably has one of the most sophisticated TV advertising systems in the world. Although they go over the top, in terms of quantity, the way in which all these ads are planned is very smart. And a lot of brain power obviously goes into the planning.
It's a shame the same level of intellect does not go into the production of decent TV programs. With all the ad income there must be a fair amount of cash to invest in commissioning a little more 'intellivision'. And, if the quality of content were higher, then possibly the viewers may overlook the vast quantity of ads they are bombarded with.
On the subject of non-advertising, the RAI and Mediaset big boys should spend a little (more) time watching Sky. This might give them a few ideas. Although one suspects that the attitude is most probably 'it's free so the viewers will just have to put up with the crap'.  Indeed, both RAI and Mediast have pay-per-view systems, and by feeding the viewers rubbish on ordinary TV they can encourage them to pay for something better. Or am I just being paranoid?
You get what you pay for, I suppose.