Recently Italian newspapers have carried details of two fiddles involving supposedly legitimate traffic control systems.
Even the UK press has heard about traffic lights which were adjusted to increase income from fines, but how many know about potentially uncertified Italian traffic control systems and another two possible Italian traffic scams?
Case 1 – Quick Changing Traffic Lights
The company which installed traffic lights for a number of Italian local authorities adjusted the lights so that they changed rather quickly from green to red, thus ensuring that many people were caught 'jumping the red light' by these special T-Red system cameras.
Around 5 million pounds was the sum raised by this neat little trick which affected around 30 Italian towns including the following localities: Milan, Como, Varese, Novara, Livorno, Mantova, Viterbo, Rome, Pisa, Florence, Pistoia, Venice, Modena, Benevento and Ferrara (Panorama 17 September 2008 – in Italian).
A proportion of the illicit fine income has been pocketed by dodgy council officials and allegedly by the companies involved in the modification of the fast changing traffic light units.
Some 17 council officials have been arrested in connection with irregular tenders relating to the installation of the T-Red traffic light monitoring systems.
Case 2 – Uncertified Traffic Light Monitoring Cameras
A recent report in the Italian press has mentioned another traffic light related scam in Milan.  And guess what?  Yes, one of the companies which installed a traffic light control system known as T-Red is also implicated in the Italy-wide tricky traffic light inquiry.
Only this time there was no apparent traffic light fiddle, although it is highly likely that there is a connection between this case and Case 1 above.  A motorist who contested his fine for jumping a red light managed to discover and prove that the official T-Red system was far from official, in that the correct functioning of the T-Red camera units had never been formally certified.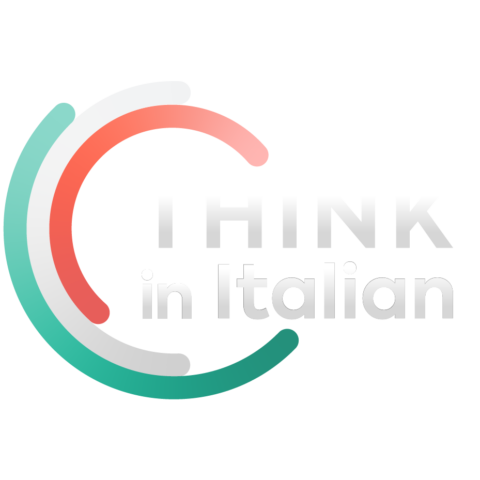 Stop reading, start speaking
Stop translating in your head and start speaking Italian for real with the only audio course that prompt you to speak.
Additionally, a 'performance bonus' in the form of a slice of fine income formed part of the traffic light and T-Red system installation contracts.  This extra commission probably tempted the company involved to artificially inflate the fine income.
The resulting court decision declared that all fines resulting from this particular uncertified T-red system null and void.
Case 3 – More Dodgy Traffic Control Cameras?
As far as I know this case has not yet made it into the Italian press.  Investigations are probably still in progress.  This time the questionable traffic control system is that of Milan's pollution charge known as the 'Ecopass', about which I have already written.
Well, I understand that more than a few people have been complaining about receiving fines for entering Milan's Ecopass area.  On the basis of the complaints one imagines that investigators are working to discover whether the companies which installed Milan's Ecopass traffic monitoring cameras were also involved in the T-Red systems mentioned in Cases 1 and 2 above.
It will be interesting to see what comes out in the wash.  This neatly brings us to the Pisa situation, well known to a good few Blog from Italy readers.
Case 4 – Pisa's ZTL Traffic Monitoring Cameras?
The 9000+ views which my post about the payment Italian traffic violations appears to indicate that many have been caught out by Italian traffic cameras, especially in Pisa.  In fact, if you look at Case 1 above – Pisa is one of the towns mentioned in the recent Panorama article.  Putting two and two together begs a couple of interesting questions:
Which company installed the Pisa ZTL cameras?
Was it the same company that installed the dodgy T-Red systems and modified traffic lights around Italy?
In light of the above mentioned situations, there is a distinct possibility that the Pisa cameras have also been fiddled with or that there may have been collusion between Pisa officials and the ZTL camera installation companies.  One might also hypothesise that car rental firms around Pisa may have been 'working' either with Pisa officials or with the organisation which collects fines on behalf of the Pisa authorities.
One may also question, in light (excuse the pun!) of Cases 1 and 2 above, the official certification of the ZTL or restricted traffic zone cameras in Pisa.    By the way, the Pisa authorities have been looking at Blog from Italy (I'm almost expecting a hacking attempt…).
Final question: When are Italy's police going to investigate the Pisa ZTL system and its cameras?  Very soon I hope.  I know from those of you who have kindly kept me informed that MEPs are looking into the Pisa issue.  In the meantime:
PLEASE KEEP THOSE PISA ZTL FINE PAYMENT RECEIPTS!