A while ago, I wrote an entry about the Italian preoccupation with thermometers and taking temperatures. You may have thought that this was just a rather cynical observation by a disgruntled foreigner. Well, I have news for you if this is what you may have thought. The other day, while waiting for a couple of my students to return from a late lunch I got chatting with their secretary. She is a young lady, but degree educated and very bright. Anyway for some reason the subject of temperatures and thermometers came up and she said that to both herself and her family this preoccupation was rather strange and, she added, not a little over the top. Her family is all Italian, in case you were wondering, but have still come to regard the temperature obsession as a strange idiosyncrasy of their compatriots.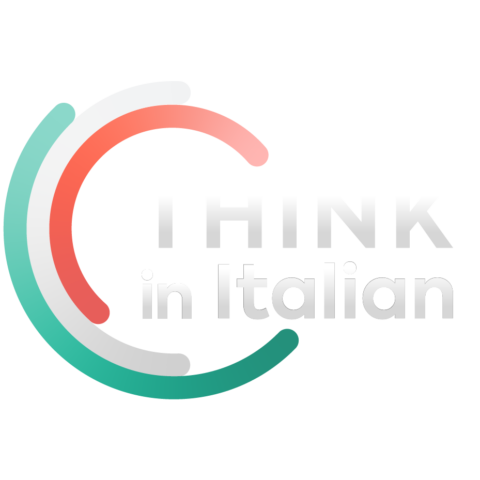 Stop reading, start speaking
Stop translating in your head and start speaking Italian for real with the only audio course that prompt you to speak.
I have to admit that this discovery did rather surprise me, but it is good sometimes to know that it is not just you that goes around observing odd things. This knowledge has made me feel a wee bit more sane, and goes some way towards justifying what I comment about in this blog. At least you know that I'm not just making everything up, although you will obviously just have to take my word for it.
By the way, baby was sent home early from the nursery today. Guess what? Yes, he had a temperature. Seemed fine though once he was at home. He does have a bit of a cold at the moment, but then young children do tend to be rather prone to collecting ailments, especially when they spend their days playing with other germ riddled little ones. I'll be on babysitting duty tomorrow afternoon. Don't know when I'll find the time to get all the stuff together for my accountant, let alone plan for what may well be a future deciding meeting.
Hey ho, life goes on.