Plain Jane Giorgia Meloni, if you haven't heard of her, and few outside of Italy probably have, is the leader of Italy's Fratelli d'Italia – Brothers of Italy – party but was a member of Italy's National Alliance political party, a successor to so-called post-fascist Italian Social Movement.
Ms Meloni has admitted to being a fan of fascism.
Dubious political leanings aside, poor Ms Meloni has another little problem. Aware that she's perhaps not the prettiest girl in Italian politics, she's turned to a photoshop guru to render herself more attractive and, presumably, more visually appealing to voters. Someone must have advised told Ms Meloni that looks earn votes in Italy.
This is the, photoshopped, image she's using to promote herself and her right-wing little party on the run up to the European Elections:
This, on the other hand, is a more true to life photograph of the real Giorgia Meloni:
Somewhat unsurprisingly, Meloni's photoshopped-self bears little resemblance to her real self. Indeed, one wonders whether the election campaign Meloni is indeed the real Meloni or some model dredged up from an agency.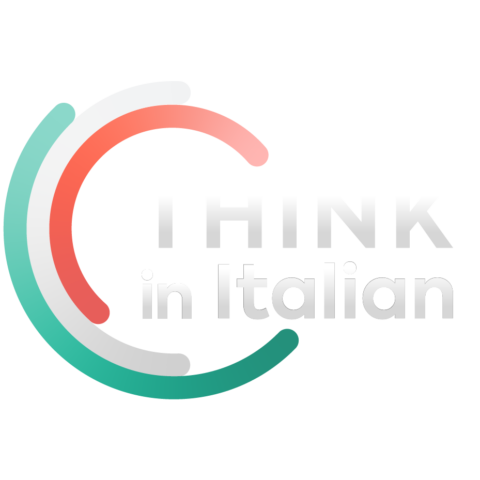 Stop reading, start speaking
Stop translating in your head and start speaking Italian for real with the only audio course that prompt you to speak.
What is patently obvious is that Meloni is rather worried that her looks won't do her any favours in the eyes of her voters – hence the photoshopped version. In image-conscious Italy, appearance counts far, far more than substance.
Guess what? Meloni was a Berlusconi crony and most probably still is. Old Silvio Berlusconi is very keen on pretty female politicians, especially those with fat top lips. This does not explain how plain Ms Meloni ended up as one of his ministers – she's no beauty pageant contestant, nor does she have a fat top lip like plastic Daniela Santanché. Perhaps Meloni has other talents?
Would you vote for someone who resorts to photo editing to make herself look pretty? Or would you regard such a person as being too shallow, and openly deceptive, to be worthy of your vote?
For attempting to make out that she's something she isn't, Giorgia Meloni earns Italy Chronicles' Italian Rogue of the Week award.
—————
Real life Giorgia Meloni photo from The International Journalism Festival