There seems to be an endless supply of rogues in Italy. Take, for example, Mr D.S. mentioned in the Milan edition of Italian newspaper La Repubblica and his penchant for rodeos.
Mr D.S., his real name was not given in the newspaper report, allegedly stole a cool €7 million in public money. Adding insult to public injury, the man who spirited away the cash also happened to be the CEO of a company responsible for collecting unpaid taxes.
The company appears to have collected lots of cash but instead of the money being used to fund local organisations in the Lecco, Lake Como, area of Italy, Mr D.S. diverted it into his own personal bank account and went on a spending spree.
One of the, many, things Mr D.S. spent his ill gotten gains on was his love of rodeo. Investigators, think around €1.5 million, of public money remember, was used to fund Mr Embezzler's two rodeo ranches – one of which was in Italy and the other was in the rodeo lovin' USA.
As well as using public cash to fuel his rodeo habit, it is suspected that some of rest of the €7 million was used to pay for expensive cars and vacations, and to pay for home improvements for members of his family.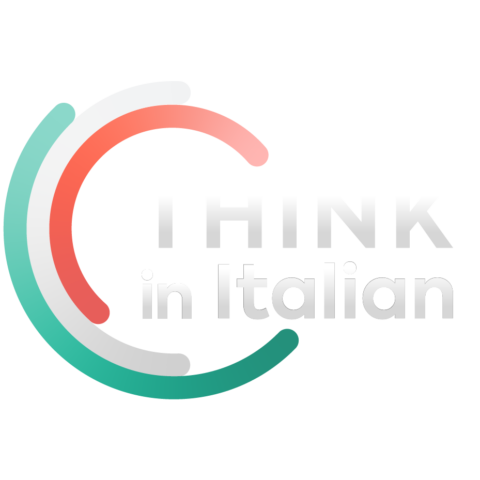 Stop reading, start speaking
Stop translating in your head and start speaking Italian for real with the only audio course that prompt you to speak.
At least some of the cash stolen may be recovered seeing as police have recovered €100,000 in gold coins and ingots of silver.
D.S., 65, had been getting away with his embezzling ways since 2008. Just how he got away with removing millions from public coffers for so long has yet to be explained.
For stealing, allegedly, €7 million, and using it to decorate family homes and pay for rodeo ranches, Mr D.S. easily qualifies as this week's Italian Rogue.
—-
Rodeo photo by TIMO ELLIOTT from los angeles, california, north america