I'm willing to bet virtually nobody outside of Italy has heard of Italian rogue Mr Pierangelo Daccò. This roguish Italian 'fixer' had a 10 year prison term cut to 9 years by a Milan appeal court, although his legal eagles are to make a final appeal to Italy's Cassation Court to save they client's bacon.
Now, why has Mr Daccò been sentenced to pass a not insignificant period in an Italian jail? Well, how about being charged with criminal association and fraudulent bankruptcy, plus a little money laundering and bribery on the side? Yes, Mr 'I can fix it for you' Daccò was a real charmer, and this rogue was highly expert at ripping off public funds.
He may even, though this has not been confirmed yet, have given another Italian rogue, one Roberto Formigoni, the former president of Italy's Lombardy region, a nice little 'present' in the form of a house worth a cool €6 million, as well as having paid for a good few luxury vacations for Formigoni too.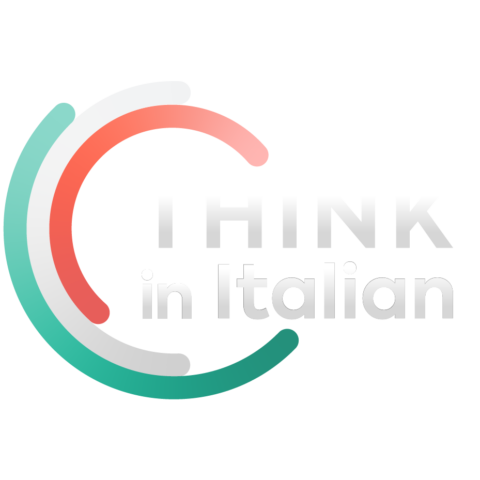 Stop reading, start speaking
Stop translating in your head and start speaking Italian for real with the only audio course that prompt you to speak.
The system this crafty fixer employed was to inflate the cost of tenders which would then be offered to 'friends'. The cash over and above the cost of any works carried out (if they ever where carried out, that is) was siphoned off and either laundered or used to 'pay' others.
So voracious was the appetite of Daccò and those benefiting from this scam, that Milan's huge San Raffaele hospital complex ended on the brink bankruptcy and in debt to the tune of around €1 billion.
In the opinion of judges who heard Daccò's case, he knew exactly what he was up to and must have been aware that he'd bankrupt the hospital – which was probably one of his aims. This is pure speculation, but had the San Raffaele actually gone bankrupt, and one Silvio Berlusconi still been in power, a publicly funded bailout would have been engineered, and one suspects a substantial percentage of the public cash would have ended up in certain offshore bank accounts. One could be very wrong, but…;)
For ripping off millions in public money, running a criminal association and nearly bankrupting a major Milan hospital and putting 3,400 jobs at risk in the process,  Pierangelo Daccò easily earns himself the title of Italy Chronicles' Rogue of the Week.