Now just how can Italy's health minister end up as the rogue of the week? I'll explain. Beatrice Lorenzin, Italy's health minister, craftily crafted job profiles which determined exactly who would get top jobs!
Italian newspaper, Il Fatto Quotidiano, which dedicates just about its all its column inches to uncovering dodgy dealing within Italy's government, predicted exactly who would get the posts Lorenzin's ministry had created profiles for! So much for Italy's government, as promised by Prime Minister Matteo Renzi, turning over a new leaf and homing in on meritocracy.
According to Il Fatto Quotidiano, the lucky predictably lucky recipients of the health service directorships are Renato Botti, Italy's new Health Service Programming chief, and Ranieri Guerra, who now heads Italy's prevention department. While Mr Botti has been reputedly close to Italy's Health Minister Lorenzin for quite a while, Mr Guerra is a 'highly regarded professional' who was formerly in a similar position in Washington in the USA.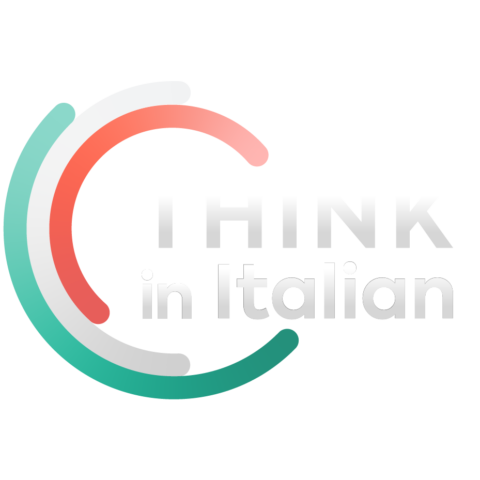 Stop reading, start speaking
Stop translating in your head and start speaking Italian for real with the only audio course that prompt you to speak.
Apparently, despite many thousands of other candidates, only Messrs. Botti and Guerra would do. Indeed, they were the only ones who could be offered the jobs because the job description had been tailored to their past experience and qualifications! Very crafty, Ms Lorenzin. Well, we cannot expect much less from Italian politicians who come from the convict Berlusconi school of politics, now can we?
For cunningly creating and appointing just the right people to top health service jobs in Italy, the Boot's Health Minister, Beatrice Lorenzin, earns herself the rather unhealthy title of Italian Rogue of the Week.
Italy's unions are not too happy with the piloted appointments and noises are being made about court actions.
Well done to Il Fatto Quotidiano for uncovering this act of skullduggery.