Despite what was widely suspected as a racist jibe, Carlo Tavecchio managed to become the latest president the Italian Football Federation (IFF). Not only is Tavecchio's level of racial tolerance questionable, so is the man's integrity and honesty. His actions so far appear to confirm fears.
71 one year old Tavecchio has been tried and convicted of a number of relatively serious crimes no less than five times since 1970. Among the crimes committed by the man who is now the president of the Italian Football Federation are convictions for omission and falsification of reports, abuse of office, tax and VAT evasion. However these crimes which really should have led to the exclusion of Tavecchio from running for the top position in the IFF were not enough to prevent him presenting himself as a candidate and did not stop others voting for him either.
*** UPDATE: UEFA has today launched a probe into Carlo Tavecchio's presumed racist insults. ***
A Dark Day for Football
Not everyone is too happy that Tavecchio got the top job, and some were shocked by his appointment. Ex-Nigeria player Sunday Oliseh called Tavecchio's appointment a 'dark day for football'. Indeed, the appointment raised eyebrows way beyond Italy's sidelines.
Now Tavecchio has managed to install himself in this prestigious position, he's starting to show his true colours. On 14 August 2014, just after he was appointed, he made Antonio Conte the coach of Italy's national football team. Antonio Conte's integrity is as questionable as that of Tavecchio's, alas.
Italy's National Coach and Match Fixer?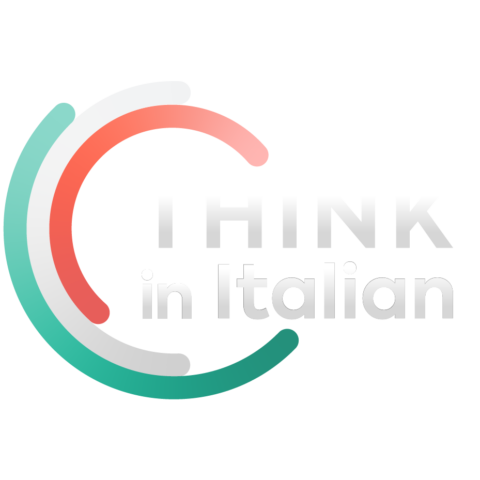 Stop reading, start speaking
Stop translating in your head and start speaking Italian for real with the only audio course that prompt you to speak.
Former star footballer Conte was accused of involvement in match fixing. Though he denied any foul play, the Italian Football Federation, of which, remember, Tavecchio is now president, banned Conte from football for ten months, though the ban has since been reduced to four months.
So, dodgy Tavecchio has appointed dodgy Conte to coach Italy's national team. What can we expect? Attempts to fix the matches played by Italy's national football team? Who knows, but the appointment of Conte won't do much for the reputation of the Beautiful Game in Italy.
Tavecchio Softens Stance on Racism
On top of Conte's appointment, Tavecchio, who is suspected of harbouring racist views, has been softening the Italian Football Federation's stance on, wait for it, yes – racism! The Tavecchio-run IFF cancelled an admittedly badly implemented "territorial discrimination" regulation which was designed to counter racist chants and banners during football matches. For now, thanks to Tavecchio, Italy's football clubs will no longer face fines for the racist chants or banners of their fans. A new regulation will have to be drawn up and will, subject to Tavecchio dragging his heels on the matter. Logic and pure common sense dictates that a new regulation should have been drawn up before the old one was thrown out.
Is there much to say in Tavecchio's favour? A little, he has appointed black Italian athlete Fiona May as an anti-racism advisor to the IFF.
For being a man of questionable character who has already appointed another person of equally questionable character to a top spot in Italian football, and for summarily canceling a rule designed to prevent racism in Italian football without drawing up a new one, Carlo Tavecchio earns himself Italy's Chronicles' not so coveted Italian Rouge of the Week title.
Tavecchio's appointment was a very 'dark day for football'.