79 year old Gianni Letta has been a moving and a shaking in the wonderfully warped world of Italian politics for decades. Rumours about his dodgy dealings abound, yet somehow the wily Mr Letta has generally managed to avoid the attentions of police, prosecutors and judges.
Gianni has friends in very high places: he's a key adviser and close friend of tax fraud convict and former prime minister of Italy Silvio Berlusconi and he is a member of the advisory board of Goldman Sachs International.
A qualified lawyer, who's also a journalist and still a very high ranking politician – he's an undersecretary to Italy's prime minister, Gianni, not to be confused with close relation and another former Italian Prime Minister, Enrico Letta, has now been named in the Venice MOSE barrier corruption scandal.
Actually, nephew Letta's name has also come up in Venice's MOSE investigations. It is suspected that MOSE money may have been redirected into an election campaign fund for nephew Enrico – by Uncle Gianni maybe? Letta, E, is denying any wrongdoing, but Italy's politicians almost invariably do.
Old Gianni has had a few brushes with the law himself – mention of which is curiously absent from the English language Wikipedia entry on this crafty character.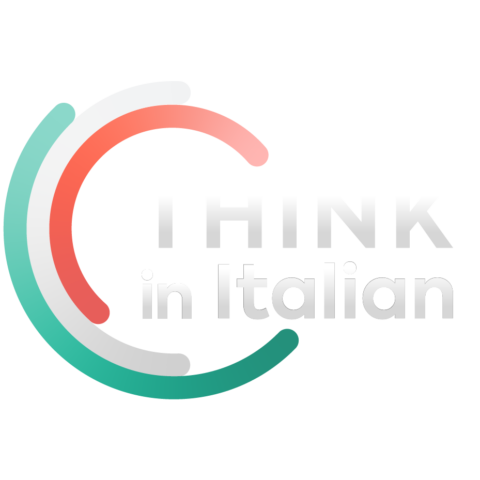 Stop reading, start speaking
Stop translating in your head and start speaking Italian for real with the only audio course that prompt you to speak.
After investigations into illicit party funding back in 1993, Letta G escaped prosecution because of a, convenient, amnesty.
In 2008, Letta G was investigated for suspected abuse of office, tender manipulation, and fraud. The case against him ended up being dropped, though.
Letta G has links to the secretive, clannish Roman Catholic organisation known as Communion and Liberation. He also has connections which go almost all the way to the top of the Vatican as noted by skulduggery uncovering Italian investigative documentary Report.
Yet despite the question marks hanging over Gianni Letta's integrity and, it has to be said, those of his associates, some of whom have ended up under investigation and arrest for corruption and other crimes, Letta G has remained as free as a bird. Dirt seems to fall off him as easily as water falls from a duck's back.
Everyone in Italy knows Letta G is an old rogue, but nobody has ever been able to prove it. Will the Venice MOSE corruption scandals change this? Highly improbable – Gianni Letta was born coated in Teflon! He's the fixer's fixer.
—-
Gianni Letta photograph by Roberto Vicario