Claudio Descalzi, the current boss of Italian energy giant Eni, has recently found himself in a spot of bother over allegations of bribery in connection with obtaining oil field concessions in Nigeria.
Allegedly, Eni paid Nigeria, or more likely, dodgy officials in the African country renown the world over for 419 email scams, just over €1 billion. The bribery dates back to 2011 when Mr Descalzi was, coincidentally, running Eni's oil division. Eni and Mr Descalzi deny any wrongdoing, though Italian magistrates who managed to seize, via London and Switzerland, the contents of bank accounts amounting to €190 million, may beg to disagree. Another oil giant, Shell, is also mixed up in the case.
One imagines the head of the oil division of a company as big as ENI had to authorize the payment of what may have been bribe installments, although it sounds as if neither Mr Descalzi, nor the former head of ENI, one Paolo Scaroni, considered the payments to be bribery at all.
Mr Scaroni left the helm of ENI in May 2014 more or less because his position became untenable – he too is under investigation for the alleged Nigeria bribery affair and, on top of that, is being investigated in connection with bribery in another African state – Algeria.
Former Eni boss Mr Scaroni is no stranger to investigations and has been found guilty of illicitly funding Italy's now defunct Socialist Party and of polluting land in the river Po area. Not only this, but Mr Scaroni was also caught up in Italy's infamous Bribesville scandal of the early 1990s.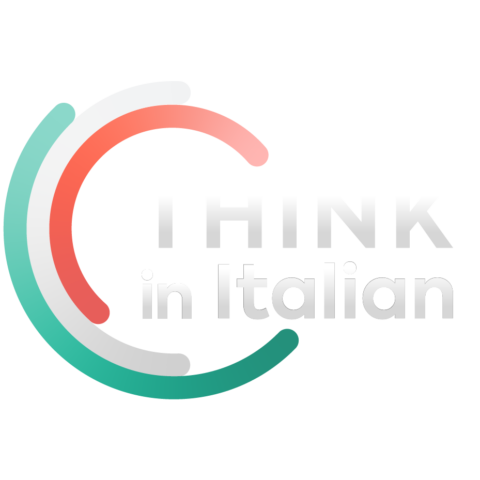 Stop reading, start speaking
Stop translating in your head and start speaking Italian for real with the only audio course that prompt you to speak.
With his criminal record, it is a mystery how Mr Scaroni managed to ascend to the position of CEO of ENI. Such is Italy where, it seems, connections count far more than integrity or honesty. Now, of course, some are wondering whether Mr Scaroni's successor, Mr Descalzi should remain as the head of ENI. Others may be wondering whether he should ever have been appointed in the first place. There have been calls for Mr Descalzi to resign.
Mr Descalzi, who appears to enjoy the support of the Prime Minister of Italy, Matteo Renzi, is not showing any signs that he intends to leave the helm of Eni. Mr Renzis' stance on the issue, even though, Mr Descalzi is innocent until proven guilty, would appear to go against the spirit one of his recent declarations in which he announced that politicians who steal public money should face charges of high treason. Mr Descalzi is not a politician though. Eni, however, is a company controlled by Italy's state, and thus the money it earns belongs to Italians.
If Mr Renzi had wanted to send a clear message that corruption is no longer acceptable in Italy, he would have asked Mr Descalzi to step down at least until the investigations had been concluded. But this has not happened, alas.
For not voluntarily stepping down in the face of serious allegations of corruption, Claudio Descalzi earns himself the title of Italian Rogue of the Week. Paolo Scaroni, Mr Descalzi's former boss also qualifies as an all Italian rogue too. Scaroni, incidentally, has been linked, closely, to another decidedly shady Italian character, one Luigi Bisignani, who has been mentioned on Italy Chronicles before: Who is Luigi Bisignani – One of the Most Powerful Men in Italy?
Until Italy takes steps to extirpate the corrupt, the nation will maintain is reputation for corruption. Over to you, Mr Renzi? Isn't it about time you scrapped the corrupt? And if you are not so doing, why?
Related articles across the web