I did something of a double take when I read that Italy's President Napolitano had effectively told Italy's politicians to pay more respect to Italy's national flag. And this is a special year for Italy too – the country is supposed to be celebrating 150 years of unity.
Not that much celebrating will be going on in Italy by the looks of things.
First of all, Italy's president has to remind Italy's leaders that it is united! Is that fun, or what? As you may have heard, not everyone is over the moon about celebrating Italian unity, and there are some, Umberto Bossi, to name but one, who'd be distinctly happier if Italy was disunited – which is something he's been quietly working for over the years. And Bossi detests Italy's official flag.
Adding to the irony of this year's unity celebrations is the fact that 2011 could be the year in which Italy is divided by fiscal flavour federalism. Then there are all the cuts which will mean that regional authorities in Italy are going to have some fun finding the money to celebrate Italian unity.
There might be a central fund, but knowing how united Italy generally isn't, one can be certain that everyone will be squabbling over who gets the money and how it is used. Some regions will argue that they are more Italian than others, and, in theory, certain regions, such as those controlled by the virtually separatist Lega Nord, won't even want the money because they don't want to be part of Italy.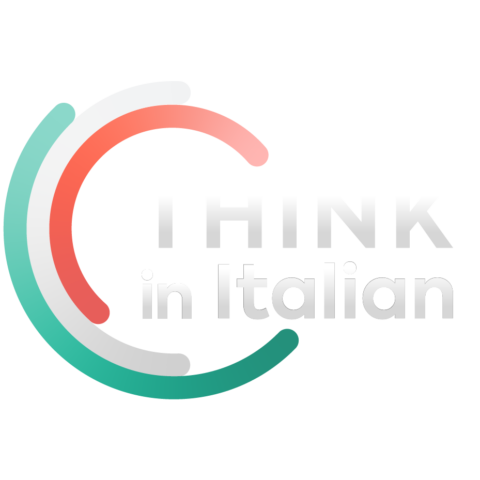 Stop reading, start speaking
Stop translating in your head and start speaking Italian for real with the only audio course that prompt you to speak.
Indeed, this list of projects for the celebration of 150 years of Italian unity on the official government website is decidedly sparse with less than 10 projects shown: 150 Years of Italian Unity Celebration Official Projects. The page is in Italian which seems to suggest that all those of Italian origin spread around the world are not welcome to join in. That's a wee bit unfriendly.
In theory this celebration should be a huge draw for tourism, but the lack of projects seems to indicate that this income generating aspect – in the midst of the crisis – has been quietly ignored.
To show your support for Italian unity you could display the official logo – but not before filling out an official request (in Italian) to use the official 150 years of Italian unity logo! Heck, you'd have thought they have created a version everybody could use!
I would have popped the 150 years of Italian unity logo on this site – but for the fact that I probably would not get permission – or rather by the time it came through, it would be too late – knowing Italian bureaucracy.
Happy 150 years, Italy. Good to see things getting off to such an Italian start.