This Easter, Italian music lost two well-known singer songwriters, Enzo Jannacci and Franco Califano. Both were well-loved by their fans.
Whereas Califano was, by all accounts, a bit of a drug-taking playboy, Jannacci was not your everyday rock star. Indeed, Jannacci could be called a singing surgeon. After studying medicine, he then went on to qualify as a surgeon with none other than Christiaan Barnard's team.
Born in Milan in 1935, Enzo Jannacci's father's family originally came from Puglia.
Fans from Puglia, Calabria, Rome and even as far afield as Sicily traveled to Milan to pay their last respects to Jannacci. That people came from such distant corners of Italy to bid their farewells to the singer appears to have surprised Milan based Italian newspaper Il Corriere Della Sera.
As well as singing, Jannacci was also a stand up comic who enjoyed doing cabaret work.
One of Enzo Jannacci's most well known tracks was Vengo anch'io. No, tu no – in English – I'm coming too, but you're not.
Vengo anch'io no tu no by Enzo Jannacci
[youtube]http://www.youtube.com/watch?v=tVP_Rj6pAMc[/youtube]
Goodbye to Italy's singing surgeon.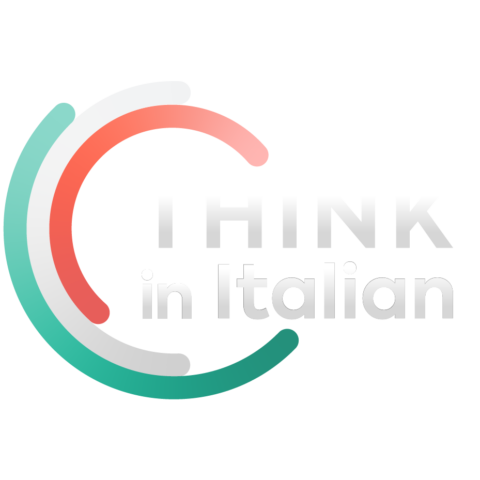 Stop reading, start speaking
Stop translating in your head and start speaking Italian for real with the only audio course that prompt you to speak.
Now a little about the playboy.
Franco Califano
Franco Califano, also known as Califfo, was 74 when he succumbed to the effects of the bone cancer he had been suffering from for some time.
A singer and actor, Franco Califano was born in Pagani, near Salerno in 1938, although he grew up in Rome. He also spent 8 years in Milan.
Brushes with the Law
During his lifetime, Califano had a couple of brushes with the law and his arrest on charges of illegal possession of a firearm led to his 1984 album Impronte digitali – which is Fingerprints in English. Yes, this singer almost ended up in sing-sing.
In an attempt to extricate himself from the tentacles Italian justice, Califano wrote to former Prime Minister of Italy, the late Bettino Craxi to ask for his help and support, which Califano obtained. In 1992 the singer stood for election for the Italian Socialist Party, though he was not elected.
Franco Califano very much played the part of a star. He liked fast cars, women, gold chains and did drugs. Mixing with the wrong people, drugs and his irreverence probably led to suspicions he had links to the mafia. The singer was absolved of any crime both times he found himself at the hands on the ends of the long arm of Italian law.
The song Tutto il resto è noia, in English: Everything else is boring – which you can hear in the video below, was one of Califano's biggest successes.
Tutto il resto è noia by Franco Califano
[youtube]http://www.youtube.com/watch?v=_7P_-7ZIAxo[/youtube]
Arrivederci, Franco Califano.