OK, OK, I know the resignation of a government minister is not the most earthmoving event in the universe, but it's highly unusual occurrence here in Italy.  What's even more unusual is that Aldo Brancher was only in office for barely 18 days.
Perhaps Aldo Brancher will become Italy's 18 day minister?  Well, the now ex-minister, but still an MP, was a very odd appointment, and Brancher made himself few friends by immediately trying to use is newly acquired ministerial position to keep himself out of court.
Brancher is facing serious embezzlement charges and he appears to have received something like €600,000 in backhanders.
Now, Brancher will have to face the music he seemed to be so reluctant to face.  Brancher's appointment was not, perhaps, one of Silvio Berlusconi's better moves.
Risky Business
Yes, I know one is innocent until proven guilty, but even so, appointing someone who is facing such serious charges is bound to raise questions as to the person's integrity.
It was a risky appointment by Berlusconi, who having recently welcomed Mr Brancher as a minister, promptly welcomed his resignation today. Berlusconi stated that he had accepted Brancher's offer to go in order to avoid 'unfair controversy' – read 'red faces'.
Brancher, on the other hand said that he felt the need to resign so that Italy's opposition parties could not use his case as a way to get at the Berlusconi government, which is in a bit of a pickle itself.
Brancher's decision came a bit too late really, as Italy's generally toothless opposition mob had made a loud fuss over his appointment. But the opposition in Italy only really cried foul after the indecent haste Brancher displayed in playing a 'get out of court' legitimate impediment card.
Minister of What
Then there was the fact that nobody was really sure what Brancher was supposed to be the minister of.  The word 'federalism' had been mentioned a few times in references to Brancher.  However when he tried to invoke Italy's curious 'legitimate impediment' law in court to extract himself from legal proceedings, the court concerned could find no written reference to Brancher's ministerial responsibilities, as mentioned in my previous post entitled the Curious Case of Aldo Brancher.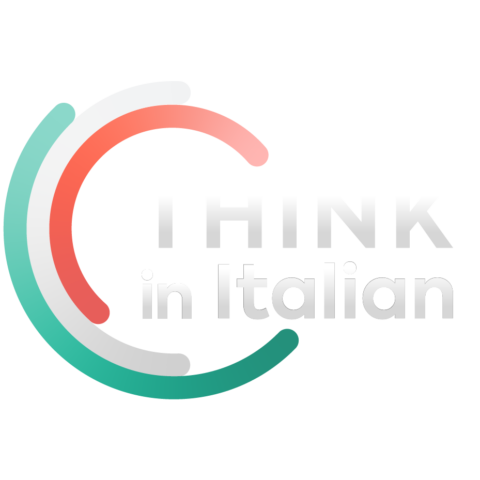 Stop reading, start speaking
Stop translating in your head and start speaking Italian for real with the only audio course that prompt you to speak.
Needless to say Italy's opposition parties are heralding Brancher's departure as a major victory, but really, if the opposition had been more on the ball, no time and money would have been wasted on appointing the man in the first place.  Still, those used to Italian shenanigans will be aware just how chaotic Italian politics is, so the Brancher affair will come as no surprise whatsoever.
A Farce
The Brancher case has been a bit of a farce really, and a huge waste of government time to boot.  The situation will do nothing to boost Berlusconi's flagging popularity, which he does not seem to be helping by spending far too much government time on such a trivial issue as Italy's proposed new wiretap laws.
Berlusconi still seems as determined as ever to push this unpopular law through before Italy's parliament shuts up shop for its summer break.  Berlusconi may not have everything his own way, though as opposition within Berlusconi's own ranks appear to be putting their feet down over the wiretap matter.
As you may well have heard, Italy's new (anti) wiretap laws are likely to negatively affect press freedom in Italy, as well as making life a little easier for organised crime.
The Words of Thomas Jefferson
Perhaps Berlusconi, who claims to have the interests of all Italians to heart, might like to pay some heed to the words of that great American statesman, Thomas Jefferson, who said,
"A nation that expects to be ignorant and free expects what never can and never will be."
Which is in Italian for my Italian readers:
"Se un popolo si aspetta di poter essere libero restando ignorante, spera in qualcosa che non è mai stato e che mai sarà".
Enough said.
With thanks to legendary American journalist, the late Walter Cronkite for having, albeit indirectly, drawn my attention to the Thomas Jefferson quote via the transcript of the speech he wrote for the 2009 Premio Ischia ceremonies.
You can read a little more, in English, on the Brancher case over on the Irish Times: Minister resigns in blow to Berlusconi