Being an, oldish rocker, I like a little rousing rock music from time to time. Not much has been written about the Italian indie scene on this site since Icelandic indie music expert Guðjón Ingi Sigurðarson left Italy to return to his homeland.
To rectify this situation, off I went onto the Italian web to track down something which was, er, music to my ears, and within a few Google searches, I'd found some fresh Italian brewed indie music for you to have a listen to.
The Italian indie band I tracked down; I think that is almost a pun; is called Avvolte and here are two tracks of theirs.
First up, L'insonne – the insomniac. This track starts gently, then just as its mesmerising sound starts to send you off into dreamland, the music surges and promptly wakes you up.  I like the sound.  It's quite dark, and fits the songs title rather well.
Anyway, enough of my rambling, here's something to lull you into a false sense of security and then jolt you out of it.  This is also a fairly easy track for Italian language learners to follow too.  Call it musical comprehension, or whatever.
Over to you, Avvolte, with L'insonne:
Avvolte: L'insonne
[youtube]http://www.youtube.com/watch?v=HLceSI-E6UA[/youtube]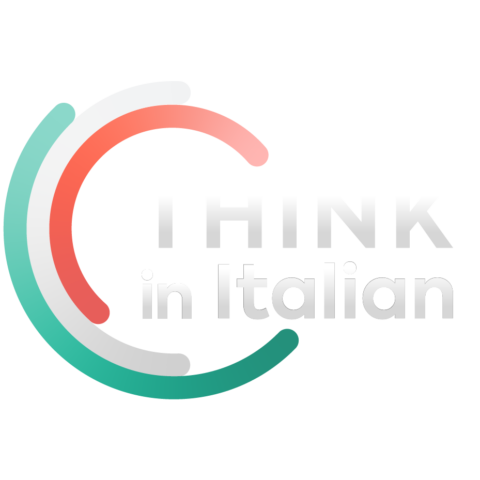 Stop reading, start speaking
Stop translating in your head and start speaking Italian for real with the only audio course that prompt you to speak.
Avvolte could be translated as 'sometimes' or 'at times'.  Personally, I prefer 'sometimes', but Avvolte works well as a name too, in my not so humble opinion.
Here is another dash of Avvotle.  This number goes by the name of Si, Così – Like So – perhaps? I guarantee this track won't have you drifting off to sleep!  Watch the volume of those speakers.  This starts loud and stays so.
Good stuff, I'd say.  Well, I like it – throw in a hard driven electric guitar and you'll keep me happy, unless we move towards 'thrash metal', which I'm several decades too old for.  Still like a bit of classic AC/DC though.
Ramble over.  Pump up the volume, if you can, and let Avvolte's rousing Si, Cosi, assault your ears:
Avvolte's Si, Cosi
[youtube]http://www.youtube.com/watch?v=EDA0sJr19uY[/youtube]
Here is the band's official website www.avvolte.it
Avvolte have the obligatory, MySpace page (Is there anyone else on MySpace nowadays apart from bands?): Avvolte on MySpace.  Go listen to some more of their work – it's not all loud rock. A versatile bunch, I'd say, and they tend to reinforce my opinion that Italian musicians are pretty good at what they do.
Will hunt for more music for another post – and I have to say I need a break from Rubygate.