In this edition of my series on Italy's Design Icons, I'm going to tell you about that creative force which was the late Italian designer, artist and writer Bruno Munari (1907-1998) whose influence is still very much in evidence today.
Munari combined many disciplines and was considered a visionary in many of them.  Working in graphic and industrial design, visual arts, Munari was also a prolific writer of design observations and of poetry.
A creative presence over many decades, Munari's work touched many aspects of of Italian culture. In the 30's and 40's he gained attention with the "Macchine Inutili" (Useless Machines) series: 3D structures created from simple geometrical figures held together with thin ropes.  These machines didn't have any internal power and their only possible "work" was hugging the wind whilst the user was left to consider their uselessness.
These seemingly useless projects were hugely influential on artists seeking inspiration for mobile installations.  Paul Hardman was one such artist who took inspiration from Munari's work.
In the 50s, Munari continued his experimentation with "Macchine Aritmiche" ("Arrhythmic Machines") which he defined as an ironic reversal of working machines which were noisy, efficient and were built with a defined role.
The influence of the Futurist movement is clearly evident in his early graphic design and advertising work. Munari was employed as an art director for many magazines and became creative director of Domus.
Eventually, though, through his artistic projects, he moved away from the influence of Futurists to develop his own style.
Munari's inspiration came from many sources, and especially from travel. He was particularly fascinated by Oriental culture, notably that of Japan, and the subject of Zen. This was evident in many of his designs such as the design classic, 'Falkland Lamp'. (insert Falkland lamp pic)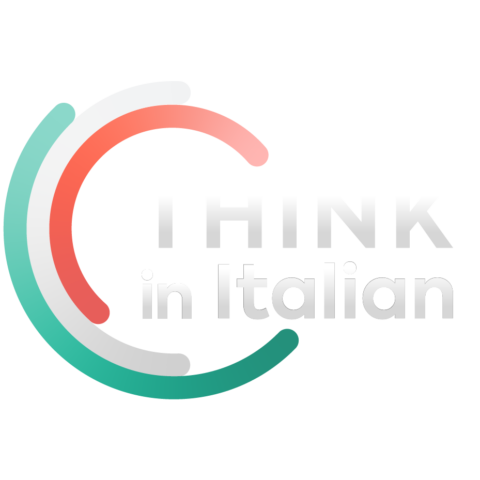 Stop reading, start speaking
Stop translating in your head and start speaking Italian for real with the only audio course that prompt you to speak.
One of Munari's more extensive research projects concerned exploring creativity through games. In an attempt to encourage them to embrace a creative thought processes, he wrote many books aimed at younger audiences.  His approach to experimental learning included both didactic and pedagogic methods to direct conceptual learning in a visual world.  As early as 1953 he was considering the element of play in his design and created the Zizi Monkey Toy using foam rubber, which at the time was a new material.  The Zizi Monkey Toy is still considered one of his most iconic designs.
I know I have barely scratched the surface with regard to Munari's body of work, and it is difficult to assess his influence on design in such a short article, yet I feel some of this Italian designer's greatest work was his writing.  To take but one example, Munari's 'Design as Art' is a inspirational book that is worth reading by any artist or designer.  It is a book I myself have read many times, and one which I would recommend to anyone with an interest in design.  Moreover, I would definitely recommend further exploration of the work and writings of Bruno Munari, one of Italy's most interesting 20th Century creative forces.
For more information, and if you can read Italian, visit this website: Bruno Munari
About Paolo Feroleto
Designer of the ItalyChronicles.com logo, Paolo Feroleto Italy Chronicles' resident design hound who sniffs out all things relating to Italian design, as well as hunting down the odd designer for interviews. He writes about the best of what he finds here on ItalyChronicles.com.
A designer of Italian origins, Paolo has over 13 years industry experience obtained from working in mixed discipline design studios in the UK and abroad.
Paolo has worked with a range of clients – from small independent retailers, to large blue chip companies.  His projects have included building corporate identity, designing literature, creating stands for exhibitions, as well as devising graphics for retail outlets and websites. Examples from Paolo's portfolio can be found on his website, here: Four Design, where Paolo can also be contacted.
Paolo also teaches Graphic Design and develops creative discovery workshops for educational and professional environments.