How about mixing a little Teutonic efficiency with some red hot Italian passion?  That should be a recipe for something quite special, now shouldn't it?
Well, you can.  Indeed, some blogstars may lust after a Porsche, but wish that such cars were just a little more, how can I put this?  Well, Italian.
In this case, our wealthy blogger could book a trip over to Turin and visit the Studiotorino workshops, where magical things occur.
Italian Passion and Porsche Expertise
Essentially, Studiotorino is a custom coachbuilder, although defining the company as merely a coachbuilder is somewhat inaccurate, as the the cars re-worked by Studiotorino are also re-engineered, transforming already high performance cars into 185+ mph supercars.
Studiotorino, based in Turin northern Italy, works with highly regarded German Porsche specialist RUF.  RUF supply the many of the mechanical components and the engines powering Studiotorino's appealing transformations.
Creating Real 911s
At Studiotorino the already highly capable baby 911, the Cayman (I detest the name – 811 would have been much better, I reckon), is lovingly transformed by hand into something that some might say the 911 should be.  Indeed, the standard Cayman reminds me an awful lot of the original 911s, I have to say.  That is, lightweight, fast, and a real drivers machine.  Not that I dislike the 911, by no means, but it just seems that this evergreen classic has been putting on the pounds over the years.  Putting on pounds in this way is, of course, something which happens to many of us over time, including me.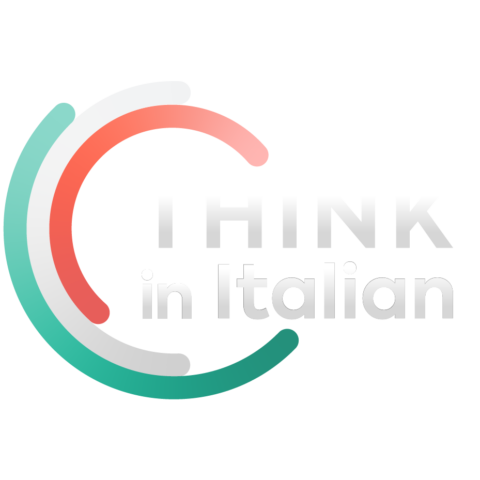 Stop reading, start speaking
Stop translating in your head and start speaking Italian for real with the only audio course that prompt you to speak.
So, how about staving off those paunch powered blues with something like this:
It's the RF Coupé by RUF Studiotorino, and it is beautiful.  There will only be 49 examples of this particular model built.
Should you wish to sit yourself behind the dashboard of one of these, you will need to acquire a new Cayman, and then send it to Studiotorino for its transformation.  The conversion process leaves very little of the original car's bodywork in tact, so to speak.  In fact, according to the Studiotorino website, the front left wing is the only piece of bodywork to come from the Cayman upon which this custom built car is based.
All this performance car goodness does not, as one might expect, come cheap at around 205,000 Euros for the RF Coupé pictured above, but if you want the best, you have to pay for it.  It is not clear whether the price includes the cost of the original Cayman, but well heeled blogstars probably won't find the additional cost too much of a concern.
Studiotorino Treatment for Boxters too
For those in love with the Porsche Boxter, Studiotorino can also use this model as the basis upon which to work their magic.  Then you could end up with something called the RF Spyder, which looks like this:
A Practical Maserati?
Studiotorino is also working on a station wagon called the Cinqueporte, which is based on Maserati's Quattroporte food-door sports coupé, and you can find out more by visiting the Studiotorino website.
For Porsche loving Blogstars, or even aspiring blogstars, Studiotorino is one Italian company well worth a look, and the odd blog post or three.