As you may have heard, or read on Italy Chronicles, the northern Italian city of Genoa was hit by major flooding last Friday. The mud covered city is still in chaos this Monday and fears of further flooding remain high. Genoa's citizens's blood is boiling because the flood damage should not have been as bad as it was.
Back in 2011, Genoa was battered by a similar flooding incident. The very same water courses which caused the problems in 2011 were responsible for the 2014 flood chaos. What has come to light is that public works designed to prevent a repeat of the 2011 incident have been on hold for three years. Blame for the delays is being laid at the foot of magistrates and Italy's TAR administrative tribunals, a type of court which monitors administrative irregularities and can block works until problems have been sorted out.
Obviously in the Genoa case, the problems identified by the TAR weren't dealt with promptly hence the huge delays in the start of the flood prevention works. Italy's nightmarishly complex bureaucracy strikes once again and cost one life, that's not to mention the damage to local businesses, again, and the destruction of many cars and motorbikes, once more. Current estimates state that sorting out mud covered Genoa is likely to cost in the region of €200 million – the estimate does not include the cost of the flood prevention works.
Italy is experiencing one of the worst economic crises in the nation's history and businesses in Genoa which are already finding the going tough may find it very hard indeed to recover from this, by all accounts, preventable, disaster. It's no wonder the city's inhabitants are unhappy.
Some of Italy's media are claiming that blame for the latest Genoa flood disaster can be laid squarely at the feet of Italy's management. While local level administrators do not appear to have done their jobs, questions will be asked as to just why national level administrators had not been monitoring the Genoa situation.  And why didn't Italy's exceedingly well paid national politicians tell the people in Genoa to pull their fingers out?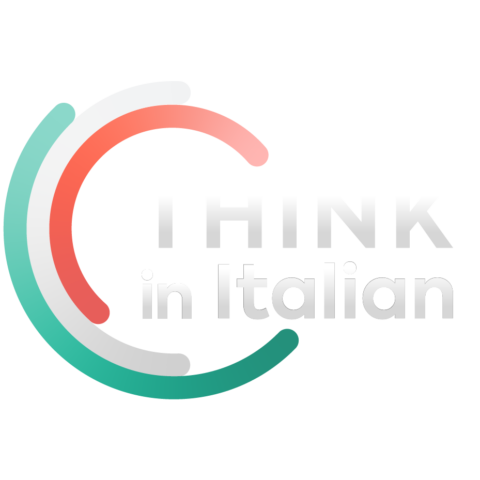 Stop reading, start speaking
Stop translating in your head and start speaking Italian for real with the only audio course that prompt you to speak.
Unsurprisingly there have been calls for Genoa's mayor to resign. He is said to be considering this option. Other heads should roll too but probably won't.
Typical Italy
The Genoa flooding incident is a classic example of Italian political mismanagement. Something should have changed after 2011 but it did not. Indeed, something should have been done long before 2011 but it was not. Something should change after the 2014 incident but knowing Italy, it will not.
Note too that the very same people who should have kept Genoa on its toes and got the flood prevention works moving are cobbling together reforms which are supposed to save Italy from economic ruin. Are these people up to the job? The Genoa situation suggests they are not.
Expect another major flooding incident to hit Genoa, yet again, in a few years or so – then again, the flooding could happen once again in mere hours from now.
The Mud Angels of Genoa
To round off on a more positive note, thousands of volunteers have descended upon Genoa to help with the clean up campaign. These people have been christened 'mud angels' by Italy's media. They organised themselves and appear to be far better at crisis management than the legions of supposedly professional managers who, had they done their jobs properly, could have helped prevent the flooding in the first place or at least could have minimized its effects.