It was supposed to have been a shop window to Italy, a tourism web portal par excellence, but it has turned out to be a 7 million Euro white elephant. If you try to visit, www.italia.it, you won't see too much.  All I've been getting is server timeouts.  Brutta figura time. UPDATED July 2009.
Crazy if you ask me. At least they could run a flash presentation showing photos of Italy, and even a few links to regional tourist boards wouldn't go amiss, but there is nothing, zero, nil, nada. The site is still listed on Google too, but you cannot get to it.
Apparently, those that were setting this thing up could not agree on much, so the project has been shelved for the immediate future. Madness, the most valuable domain name in Italy is not even running Google Ads. And I'm pretty sure that there would have been more than a few people willing to run other ads on this domain, at least while someone was deciding what to do with the project. This would have produced at least some income.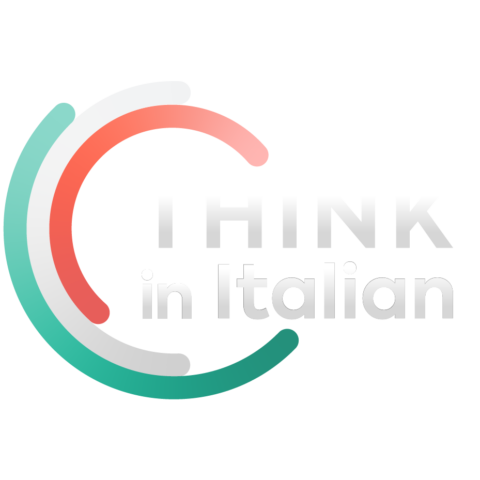 Stop reading, start speaking
Stop translating in your head and start speaking Italian for real with the only audio course that prompt you to speak.
Italy frustrates once again.
UPDATE: July 2009.
Italia.it is back!  Yes, Italy has finally got round to sorting out what should really be the country's number one internet domain.  It's still a bit rough and ready, but ot does explain that it is 'privisional', so hopefully something better will come along soon.  I did show the newly reborn italia.it site to my tourism master students, who were a little perturbed to note that the home page contained a greeting from Italy's number one, Silvio Berlusconi.  Perhaps Silvio could have donned his bandanna for the accompanying photo, as his appearance gives one the impression that visitors are being welcomed to an international business conference, not a place where you should be spending a vacation!
I'll be keeping an eye on italia.it to see how it develops.  From what I've been told, some 30 million Euros has now been spent on italia.it.  Not sure exactly how all that cash has been spent.  Not solely on the 'provisional' version, one sincerely hopes.