I doubt whether many outside of Italy will have ever heard of Roberto Formigoni. Even fewer will be aware that this gentleman, a former president of the Italian region of Lombardy, now a senator in Italy's parliament and a deputy parliamentary commission member to boot, reputedly took a vow of poverty.
Well, for someone who took a vow of poverty, this high life loving rogue seems to have an odd concept of poverty.
For Formigoni, poverty includes luxury vacations and stays in villas with rental costs of about €130,000. Italy's news is littered with swimming truck clad Formigoni on the deck of some expensive looking pleasure craft.
One of Formigoni's sponsors and close friends, a certain Pierangelo Daccò, is now languishing in an Italian prison for 10 years in connection with various dodgy deals and dubious 'consultancy' agreements involving tens of millions of Euros.  The generous Mr Daccò reputedly funded Mr 'vow of poverty' Formigoni's luxury vacations and a few pleasure flights too, including one Milan-Paris trip which cost a whopping €8,000! One doubts the airline was Ryan Air!
It is suspected that Daccò was "paying" for advantageous contracts within the private health sector in Lombardy. Unsurprisingly, the vacation loving Formigoni is now under investigation for corruption.
Daccò allegedly helped fund the purchase of a rather nice villa in Sardinia for Formigoni's male housemate.
Now why did Formigoni take a vow of poverty? Because he belongs to a sect-like Roman Catholic organisation known as Communion and Liberation.  Pierangelo Daccò had connections to Communion and Liberation too, as did many of those who held office during Formigoni's presidencies of Lombardy.
Communion and Liberation are well known in Italy for running a kind of help-network which seems to be run on free mason lines. People who sign up with Communion and Liberation can easily find work and, in Daccò's case, lucrative public sector funded contracts.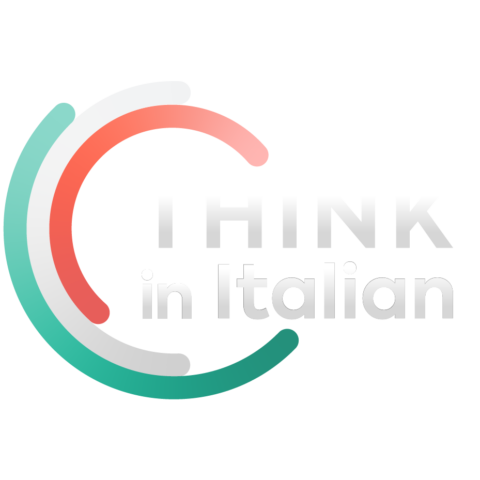 Stop reading, start speaking
Stop translating in your head and start speaking Italian for real with the only audio course that prompt you to speak.
Eventually, the pluri-president of Lombardy's long reign, which began in 1995, was brought down after it was discovered that a member of his alliance had probably been buying votes from the mafia.
It probably won't surprise you too much to learn that Formigoni and many members of Communion and Liberation are politically close to Silvio Berlusconi – someone else known in Italy for helping his friends purchase nice large houses.
To help keep Formigoni's legal woes at bay, Berlusconi had the gentleman elected as a senator during Italy's general elections earlier in 2013. It is notoriously difficult to arrest Italian parliamentarians which may be why Formigoni elected to be moved to Rome.
Now, although Lombardy has one of the best public health services in Italy, Formigoni's main legacy to this Italian region was to leave it riddled with corruption.
For taking a vow of poverty and enjoying luxury vacations paid by his friends, as well as leaving Lombardy even more corrupt than it was back in the dodgy 'bribesville' days, Roberto Formigoni earns himself the title of Rogue of the Week.
If you'd like to know more about the Communion and Liberation organisation, try the Italian Wikipedia entry – it's much more detailed than the English version.
—–
Images by Goldmund100