Walter Veltroni was the leader of the Italian Partito Democratico – Democratic Party, until he was ousted in favour of one Dario Franceschini.
Veltroni resigned as leader of the Italian Democratic Party in February this year.  Today on Rai's TG2 news however, while promoting his new book, Veltroni claimed he was no longer actively involved in Italian politics.  When he resigned as leader, did he also give up his seat in the Italian parliament?
I'm not so sure.  And there is some evidence that he is still an MP.
Veltroni Still Listed as an MP
Veltroni still appears on Italy's Camera dei Deputati website, here: Walter Veltroni.  The Italian government site, which one would imagine is kept up to date, lists all of the members of Italy's lower house.   Does this mean that Veltroni is a member of the Italian parliament or not?  I'm not sure.  Or is the site really that out of date?
As a matter of interest, Veltroni is still shown as being an MP on the Italian Wikipedia entry in his name: Walter Veltroni – Wikipedia Italian version.
Veltroni Still Sucking Up Public Money?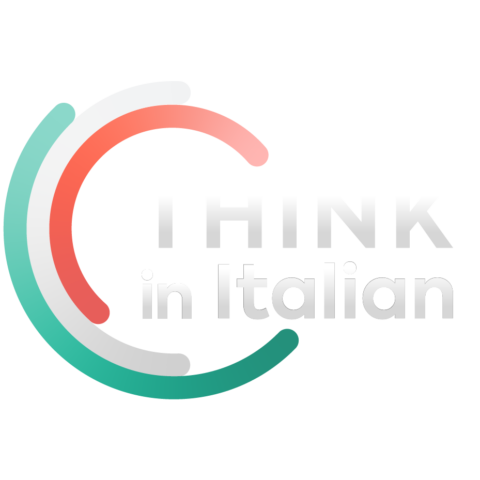 Stop reading, start speaking
Stop translating in your head and start speaking Italian for real with the only audio course that prompt you to speak.
If, and the indication from the website is that this is the case, Veltroni is still an Italian MP, he must still be being paid a salary out of Italian taxpayers' pockets.  He must, therefore, be working hard for the good of his people too, so hard that he's found the time to write a new book.  Who was paying for Veltroni's time while he was writing?  Can anyone tell me this?
Veltroni's Spare Time
One is sure that the good Mr Veltroni would claim that he wrote his book in his spare time.  Indeed, now that he is, by his own admission, no longer politically active, he must have lots of free time.
So, is Walter Veltroni still an Italian MP or not?  Is he still being paid to be an MP?  Or is he an MP pensioner?
I'd love to get some answers to my questions.  Over to you my dear readers.
Further reading:
BBC 17 February 2009:  Italian opposition leader resigns