The short answer is yes, after the October 2011 floods, the Cinque Terre of Liguria in northern Italy can still be visited.  Remember that there five Cinque Terre villages – as the 'Cinque' – 5 in Italian, indicates.  Only two of the Cinque Terre villages were affected by the October 2011 flooding – Monterosso and Vernazza.
Reconstruction work is going ahead in Monterosso, so while staying there might not be advisable, nor possible, today, a visit in the near future should not be too problematic, although there will be building works going on.  Please keep reading for more information on the travel situation for both Monterosso and Vernazza.
Vernazza in particular was particularly badly hit by the October 2011 floods and a visit to this area may not be advisable at present.  The situation will change as time passes.
Keep in mind that Monterosso and Vernazza are only two of the five Cinque Terre villages.
Monterosso Accommodations
Hotels in Monterosso will start reopening in early March 2012, and more will open in April.  A list of hotels and other businesses along with reopening dates can be found here: Monterosso Hotels etc
Note that there are two areas of Monterosso – the older area which was hit by the floods and the newer, seafront area which was not.
More information in English, German and Italian on the rebuilding of Monterosso can be found here: Buongiorno Monterosso It would be a good idea to check this web site frequently.
Vernazza Situation
The flooding damage to Vernazza was extensive, and a local tourist operator Arbaspàa Tour Organizer s.n.c. who I spoke to on the phone today told me that Vernazza may not be open for business this coming season.  The main thoroughfare, where most of the stores and restaurants are to be found, was badly damaged by the 2011 floods.
If I hear of any change to the Vernazza situation, I'll add it here – and have done so.
Update 22 February, 2012: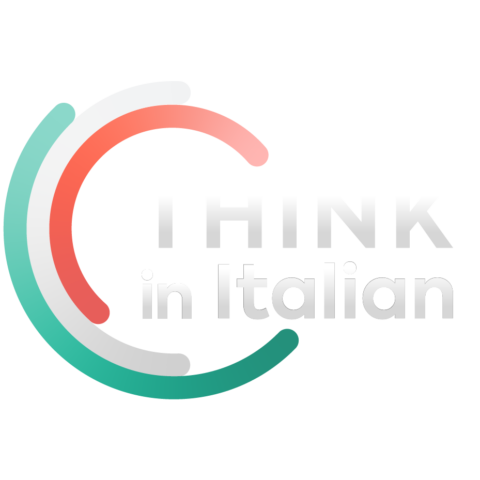 Stop reading, start speaking
Stop translating in your head and start speaking Italian for real with the only audio course that prompt you to speak.
I have heard that Vernazza businesses will be opening in March and April – so do try visiting the area.  Visitors will help Vernazza recover from the disaster faster!  The website www.savevernazza.com provides information on Vernazza businesses which will be open for the coming season.
Remember that there are 5 Cinque Terre!
For more information on the Monterosso and Vernazza travel situation, try visiting these sites suggested by reader Kate Little of Little Paradiso who lives in the area:
Thanks, Kate!
Corniglia, Manarola, and Riomaggiore
There are, however, the other three Cinque Terre villages to use a bases: Corniglia, Manarola, and Riomaggiore were unaffected by the October 2011 floods.
By all means consider a trip to the Cinque Terre this year, although you should check before paying a visit to Vernazza and expect to find building works in both Monterosso and Vernazza.
My Visit to The Cinque Terre
I visited the Cinque Terre a couple of years ago and loved the area.  You can read more here: Knowing Italy  – The Cinque Terre
If you have visited the Cinque Terre area recently, please do tell us what the situation on the ground is like via a comment.  Thank you.
Monterosso photograph by Alex Roe.
Vernazza photograph by Charles van Dijk. Original uploader Mallerd