While it is not yet 100% certain, it is looking as if Italy's Mario Monti led technocrat government may well end today – well, it did look this way – please see the update below.
Update 12:00, 10 December, 2012: After events at the weekend, it has become clear the Mario Monti government will not survive.  The Berlusconi assault caused Monti to throw in the towel.  Europe is now shuddering.
Update 14:15, 07 December, 2012: Now it is looking as if Monti will survive to legislate another day. It sounds as if Italy's President Napolitano has decided not to end Monti's rule for now – despite what appeared to be a claim to the contrary from Berlusconi's PdL party secretary in Italy's parliament today.
Silvio Berlusconi has been silent today and has been speaking through his party members instead of personally. I might be missing something, but I don't recall seeing an official announcement that Silvio Berlusconi intends standing for reelection as Italy's prime minister.  Lots of rumors, but nothing definite.  Maybe I missed it.
Update end
If Mario Monti's rule had ended, the reverberations could have negatively effected not only Italy both socially and politically, but also have been potentially dangerous for Europe and the world.  Italy risked ending up in the same highly precarious situation it found itself in a year ago – just prior to the removal of Silvio Berlusconi.
In the midst of a major worldwide economic crisis, the actions of Silvio Berlusconi and his PdL party in attempting to dislodge Monti were, arguably, extremely irresponsible.
In a stinging attack  in Italy's parliament today, Italy's centre-left leader Pier Luigi Bersani stated that Berlusconi and his party are irresponsible and are the cause of the crisis in Italy.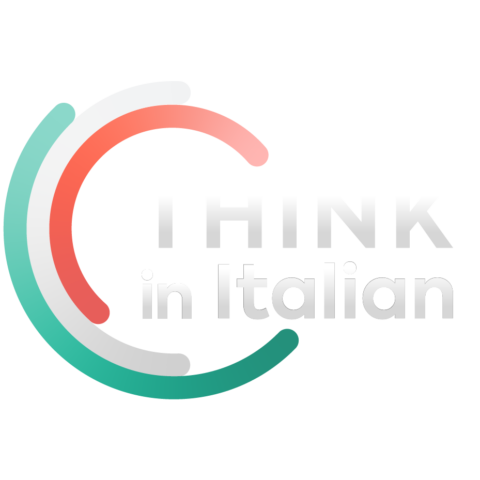 Stop reading, start speaking
Stop translating in your head and start speaking Italian for real with the only audio course that prompt you to speak.
PdL party secretary Angelino Alfano, in reply to Bersani, denied the claim Berlusconi was acting irresponsibly.  Alfano confirmed that Berlusconi would not push for the absolute end of Monti now, but said the Monti experience was over.
After a vote in Italy's lower house yesterday, it became clear the Mario Monti government no longer held a majority, even if both votes passed.
Italy's President Napolitano wants the government to continue although he does not appear to be 100% certain this is possible.
Silvio Berlusconi's PdL party has withdrawn its support for Monti, and Italy's government risked  entering a state of paralysis for several months until elections were held and a new government was formed.
After yesterday's events, Italy's credibility was suffering.  The spread was rising, and Italy's stock markets were falling.
One of the possible consequences of Silvio Berlusconi's attempt to bring down Mario Monti may have been a Greece style bailout for Italy in 2013, if the Bund Italian Bond spread had risen to levels last seen prior to Silvio Berlusconi being removed from power in favor of Mario Monti last year.
The Berlusconi government was incapable of steering Italy through economically rough waters this time last year which is why Mario Monti was brought in.  Monti helped Italy find calmer waters.  Today, Silvio Berlusconi was steering Italy, and possibly Europe and the rest of the world back into the midst of the storm.
For the moment, the Berlusconi threat appears to have diminished, although the power Italy's ex-prime minister is still able to wield will have been noted.