Things are not looking too uplifting for the Italian arm of bra maker Playtex at the moment.  The Italian newspapers are carrying articles on the loss of quite a number of jobs at the Italian plant of one of the world's most iconic companies.  Not wonderful.
Rumours bouncing around suggest that Playtex is considering re-locating its operations to somewhere beyond Italy's shores.  What a great shame.  It does sound as though the company is having a hard time keeping abreast of competition in today's wobbly economic climate.  122 jobs are about to be lost.  A loss of financial support, perhaps?
Here are a couple of suggestions which might help Playtex grope its way out of the dark in Italy.
Possible Dolly Parton Bail out?
Perhaps iconic country singer Dolly Parton might read this and offer a chunk of her assets?  She might even be so kind as to consider releasing a new Greatest Hits album in order to raise funds for Playtex Italy.
Wired to the Rescue?
Or maybe Wired Italy could pass around a double D cup for a whip round, or something.
Bra Move?
On the relocation front, it's a pity Playtex seem to be considering moving away from Italy, especially seeing as there is the appropriately named Italian town of Bra which would seem to be the ideal location for Playtex.  Indeed, if you ask me, Playtex really ought to move its global HQ to Bra.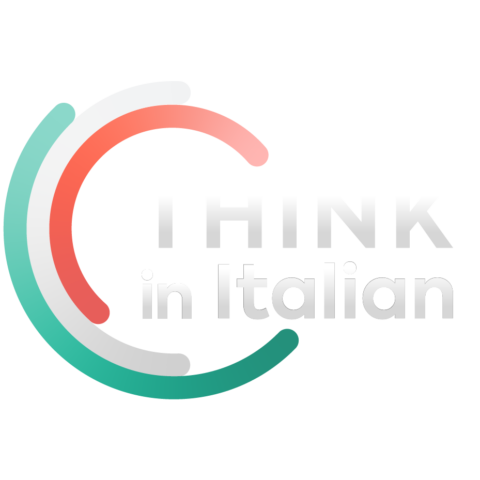 Stop reading, start speaking
Stop translating in your head and start speaking Italian for real with the only audio course that prompt you to speak.
Alternatively, there are two other places in Italy which would make wonderful locations this brassiere maker:  Busto Garolfo is one, and Busto Arsizio– which is known as "Busti Grandi" in the local bustocco dialect, is the other.
Playtex bosses have, I believe, recently scotched rumours that the company is to move operations away from Italy to northern France.
A move towards Italy's south might push up the company's profits, though.
Let's hope this droop in Playtex's luck is no more than a temporary misfortune.
How sad it would be for Playtex to go bust.  Just imagine the fallout if the asset strippers are called in.
Further reading, if your gut is still OK:
Il Faro 20 April 2010: 'Playtex Pomezia, no alla delocalizzazione' – 'Playtex Pomezia – No to the de-localisation' – in Italian