Last week's definitive Silvio Berlusconi comeback turned out to be something of a damp squib.  Don't worry though, because another definitive Berlusconi comeback is on the cards!
Tomorrow, or so some of Italy's papers are saying, is the day when King Silvio will definitively bounce back onto Italy's political scene.  Gone but not forgotten Berlusconi threatened, once more, to bring down the Monti government.  What brought about this threat, and threats to bring down Monti are almost as common as definitive comeback announcements, is something called "Election Day", which translated into English is, wait for it "Election Day" – yes, Italy has latched on to an ever so cool (?!) English phrase.
Anyway, aside from the Italian love of the English language, we have smoldering Silvio Berlusconi who wants an election day which will improve his chances of winning.  Yes, apparently the man who lowered Italy's public image and credibility to rock bottom levels wants to have another go. He's probably trying to work out when most of Italy's left leaning voters will be on vacation so he can choose that day for general elections.  No wonder some in Italy are praying the sober and professional looking Monti will make a comeback next year.  As for election day changes, for Berlusconi to be reelected, nothing short of miracle will work.
Reportedly, Silvio Berlusconi's staff are investigating the cost of buying miracles.  Actually, they aren't, I was just joking.  But with Berlusconi, anything is possible.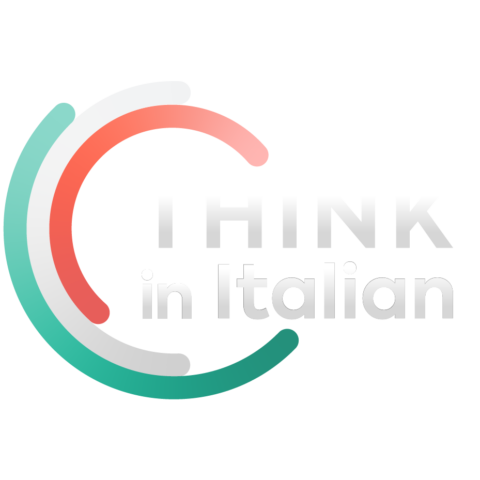 Stop reading, start speaking
Stop translating in your head and start speaking Italian for real with the only audio course that prompt you to speak.
Aside from hopes of divine intervention, Berlusconi would also like to make a comeback so he can reform himself out of his legal problems.
When King Silvio ran, or rather, was in the process of running Italy into the ground, reforming Italy's justice system was a number one priority.  It had to be done.  The reforms were essential.  The need could not be ignored.  Except Mario Monti and his government have ignored the need for sorting out justice in Italy, much to the evident disdain to Silvio who, after one of his friendly newspaper editors, zombie look-alike Alessandro Sallusti, was definitively convicted of defamation, decided that Italy's justice system, guess what, urgently needed reform.
Now, it is true that Italy's justice system could do with reform, only not the kind super Silvio has in mind.  In Berlusconi's eyes, judges, well, those who cannot be bought, should not worry their little heads with multi-million Euro bribery and corruption cases and other such insignificant little crimes.  Yes, I think you get the picture, Berlusconi-style justice reforms would take justice in Italy back to the dark ages.
Of course, not passing a law to free a friendly subservient editor like Sallusti just happens to be a good reason in Berlusconi's eyes for kicking Monti out – definitively.
Rumor has it that Italian dictionaries are to change their definition of 'definitively' to something less definitive.