I've been having fun finding the time to even produce invoices and no invoices, no income. This is a problem. So, to resolve the weeny problem, I invested in some software, which should automate the invoice producing process quite well and speed up the production of invoices. Well, that's how the theory goes, doesn't it? And we all know that theory and real life are not always closely related.
I've finally managed to get this wonderful application to print off invoices the way I want them. This was no mean feat and included installing a really neat pdf writer program and a ghostscript printer driver. These two handy snippets of code mean than I can preview print jobs by sending draft invoice layouts to a pdf file. No more wasted paper. Cool. Before solving the layout problem, another little problem was getting a clients reference number to show up somewhere on this magical invoice. I finally found a spare data field which allows me to do this. Big sigh of relief.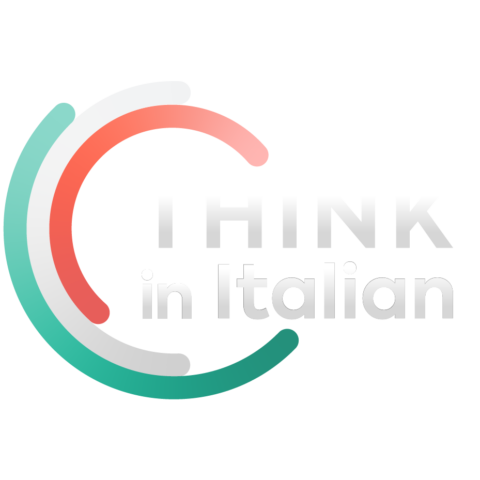 Stop reading, start speaking
Stop translating in your head and start speaking Italian for real with the only audio course that prompt you to speak.
The software seems to be a little over the top in some ways seeing as it contains price lists and other business related gubbins which do not really interest me too much. I did look for and at other applications, but discounted them on the grounds of too simple, too expensive and miles too complicated. I even mulled over building an application by fiddling with MySQL and OpenOffice, but decided that I really did not have the time to do the job properly, even though it would have been a fun thing to do. Well, it would have been for me, but then I quite like putting PC's together, was quite handy at the old home mechanics thing when I had the space and took quite a lot of pleasure from 'tuning' the various airguns I had back in the UK. Messing is in my nature. I just have to have something to mess with, otherwise I become the world's biggest couch potato. Not that this is an option now, becoming a couch potato, that is, seeing as the sproglet dislikes people trying to relax when he is not sleeping.
Talking of sprog, his first regularly used English word has made an appearance finally. After idly repeating the word 'snow', but forgetting the word after that, he now has added the word 'here' to his vocabulary. Strange choice of word when you think about it. I mean 'here' of all words. Well, it seems odd to me.
Enough, must head for bed.