From today, you'll find my thoughts on beer and beer life and culture in Italy over on the Reasons to Beer blog which I'm doing for Heineken Italy's I Love Beer blog network.
Even if you may not immediately associate beer with culture, beer is certainly part of our culture and I have spent many a happy evening  down at the pub chatting over a few beers, both in Italy where I live, and back in the United Kingdom which is where I'm from.
While Italians may have more of a reputation for being wine drinkers than beer lovers, Italians do like beer as well and interest in beer in Italy is growing annually.  There are even beer-based evening aperitifs in Italy now.
Wine is fine, but we all need alternatives and when the heat is on in Italy, a cool beer tends to go down much better than even chilled wine.  Well, that's what I find.
Over on Reasons to Beer you'll find posts on beer culture in Italy, as well as beer events, music, news, food and something about the history of beer in Italy, which, if you are unaware, as I was before writing about it, goes back much further into Italy's long history than you might imagine.  Read Welcome to Reasons to Beer to find out more.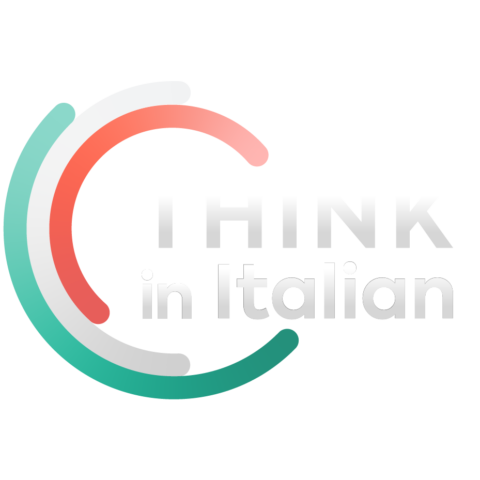 Stop reading, start speaking
Stop translating in your head and start speaking Italian for real with the only audio course that prompt you to speak.
While Reasons to Beer will mostly be about beer in Italy and Italian beer, it will also cover beer topics in other parts of the world too.
After creating the I love Beer network of blogs all about about beer, Heineken decided it would be a good idea to write about Italian beer matters in English, hence Reasons to Beer, which I am being paid to do by the international beer brewer.  I also receive a few free beers too.  One of the perks of the job 🙂
Other Beer Blogs
Several blogs make up the I Love Beer network, and the two I really like are Italian beer expert Maurizio Maestrelli's Fuori di luppolo writings and Pinta in Cucina, which is all about beer and food.  For the Italian reading football fans amongst you, there is Tacco, pinta…gol – which talks about beer and football.
As for Italy, the country has more than a few reasons to beer, as you will discover if you keep an eye on my beer writings.
So, here is Reasons to Beer.  Cheers!