Italy is Ferrari, Ferrari is Italy.  Ferrari make cars little boys dream of, and bigger boys, and a few girls buy.
This legendary Italian car maker has probably inspired many businessmen, and a few women, to strive for success.
Once you have got a gleaming new, probably red, Ferrari sitting in your garage, you know you have made it – it's why you worked day and night to make your business succeed – it's your reward for all the blood, sweat and tears.
An admission, I was a Porsche fan and still am to an extent, but compared to Ferraris, the mighty Teutonic muscle car is, well, just a little bit dull and lacking in soul.  I suspect my brother, who had a Porsche Turbo not so long ago would admit as much as well and I know he won't be happy until he has a Ferrari sitting on his driveway.  Knowing my brother, he'll probably end up with a Ferrari or two.
He might be tempted by the Ferrari 458 Italia which sounds and looks very good indeed, as you can hear from this Ferrari video which Ferrari maker, er, Ferrari, has placed there:
[youtube width="550″ height="450″]http://www.youtube.com/watch?v=k9Br6f_BCVc[/youtube]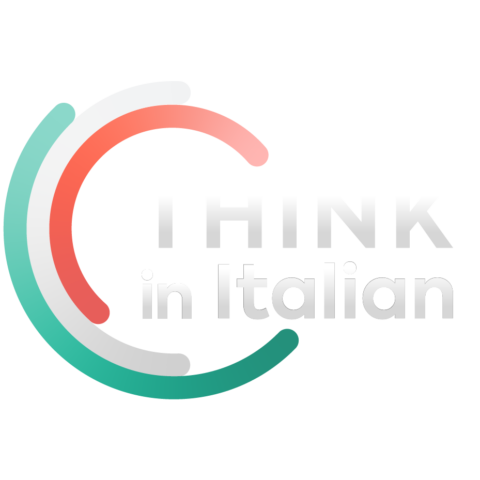 Stop reading, start speaking
Stop translating in your head and start speaking Italian for real with the only audio course that prompt you to speak.
Then there is Top Gear host, the mischievous Mr Jeremy Clarkson who reviewed and test drove the 458, and, liked this "pretty" astonishing, mesmerizingly brilliant Ferrari a lot, even if all the buttons and tech did get the poor guy down a little.  And boy, is the 458 fast and it sounds glorious too!  What a car!
The Clarkson take on the 458 Italia is here (whoops, sorry, correct video added now):
[youtube width="550″ height="450″]http://www.youtube.com/watch?v=qaK9B19Ed6o[/youtube]
There is now the gorgeous 458 Italia Spider as well.
OK, so not everybody will be able to afford one of these gorgeous 562 horsepower Italian stallions, but you never know and mulling over ways to obtain one may even inspire one to create the next Facebook or Google or yoyo or something.  Who knows?
Go mull!
Ferrari 458 Spider image by Autoviva