It all seemed so straightforward.  Simply take the train to Voghera, a small town 50 kilometers or so from Milan, where we would be picked up by some friends, so we could spend an nice relaxing afternoon in the hills not far from the big sweaty metropolis.  I mean, what could possibly go wrong?
Well, we got to Milan's main station in very good time, got the tickets, and headed for the platform.  Then we noted that our train was running 20 minutes late.  OK, so it's a bit late, but we weren't in a hurry.  Quick mobile call to the friends, and all was hunky dory.
Then, the 20 minutes, slightly before they were up, suddenly became 30 minutes.  Five year old was becoming fidgety.  We were becoming sweaty.  OK, so it's only another 10 minutes – another mobile call.
About 5 minutes before the end of the 30 minute period was up, the lovely departure board in the station did its frenzied flipping thing, and, once the flipping had finished, it let us know that our train was now running a whole hour late.
Yet another mobile call.  This time to say, 'thanks for the offer, but no thanks, seeing as we have no idea when the fugging train is going to deign to arrive'.  Our friend, who is a pretty cool dude, it has to be said, did not bat an eyelid, and even offered to make the 50 minute drive to Milan to pick us up.  Typical Italian generosity, if ever there was a good example.
We ummed and aaahed, child fidgeted lots more, and we decided to call it a day and go claim a refund on our tickets.  The refund could only be claimed that day, seeing as my other half had 'validated' our 35 Euros worth of tickets in good time.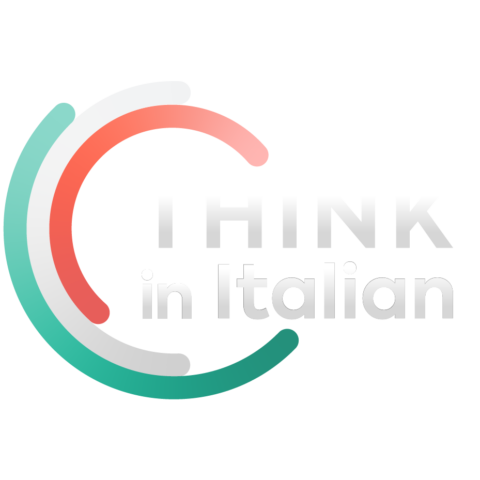 Stop reading, start speaking
Stop translating in your head and start speaking Italian for real with the only audio course that prompt you to speak.
Quick trip to the information office, only to find that the whole world was queuing up for refunds.  Jeepers!  This quiet relaxing afternoon was tuning out to be a stressful nightmare.  Child fidgeted some more, just for good measure.
Eventually, we did get a train, and had a lovely afternoon barbecue in the tranquility of the Italian countryside.  The location was gorgeous, the food was filling, and I ended up with a throbbing headache after having downed far too much highly drinkable local red wine.
Time to head home.  Back to Voghera station.
And guess what?  Yes, our return train had been affected by progressively increasing lateness syndrome too.  Aaaargh!
After all the stress, whilst working on the Food and Wine Friday thing, my partner in crime ,Judith, managed to bring a large smile to my somewhat stressed face, when in her clam recipe, her recalcitrant Logitech keyboard let her down a wee bit, and she wrote 'Ass the clams', after having mixed up the 'd' and the 's' keys!  I almost left this lovely typo.
Not sure exactly how one would 'ass' clams though.
As for Italian trains, for some odd reason, they tend to suffer from the heat, and summer delays are a little more common than perhaps they should be.  Be warned.