As I write this I am sweltering. Drops of sweat are forming on my forehead (and my armpits are sweaty too – sorry). I am in a tee-shirt and contemplating taking off my trousers. The heat is just too much, yet I am not allowed to open a window and let a nice cooling draft waft through the place as this may have a detrimental effect on our little one's health and probably cause all of us to die a horrible painful cold related death.
remonstrating with my other half over the high temperature has no effect whatsoever (aside from raising the temperature even further….). I've tried saying that I think living in a hermetically sealed house is not good for us, but she cannot understand what I'm getting at (only one external window is slightly ajar). I've pointed out that I seem to catch more colds here than I ever did in the UK – where I spent most of my time outdoors, cycling, walking and shooting (and I only closed the windows in my house in mid-winter and I encouraged strong cooling drafts to invade my living quarters and I have survived to tell the tale – just call me Superman). However I just get told that I am older than I used to be and thus am more fragile than I was. I disagree – she could have a point, but I'm not convinced, not one bit. Yes, I am older, but not by 50 years!
In my humble opinion going from 25+ degrees C to around 1 degree plays havoc with your body systems. The only thing you can do to attempt to avoid the dreaded cold is dress up like an Eskimo – as most Italians seem to – in order to avoid the 'thermal shock' which jolts your system every time you set foot out of your personal oven stroke house. I have to say that our inlaws house is total torture for me and I tend to avoid going there because there is never more than one window open – lest the dreaded draft should strike. In winter the appartment is so hot I almost faint after having put on my winter duds and then having to wait for the others to get ready.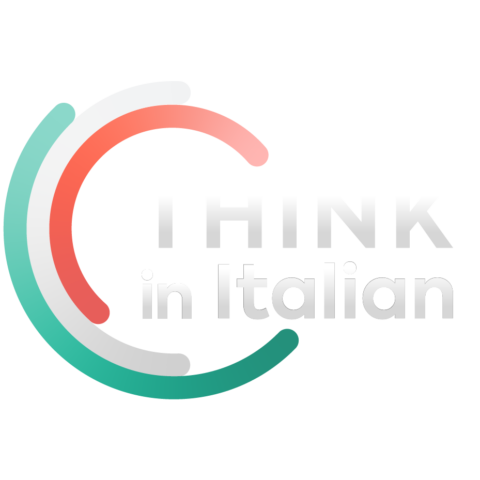 Stop reading, start speaking
Stop translating in your head and start speaking Italian for real with the only audio course that prompt you to speak.
They think I'm utterly mad when I wander onto the balcony to cool down, but I'm not. Not yet anyway.
At least now I understand why Italians are known as a hot blooded people – it's because they keep the temperature
of their surroundings so high that it boils your blood.
I'm drinking a large glass of water as I write, because if I do not I will wake up dehydrated. My other half, though, drinks little or no water and very little liquid. I don't know how she does it, I really don't.
Right, I'm off to get some more water and then I'm having an early night.