There seems little argument that after fifty something governments since the last War the Italian system of government has become a spaghetti of legislation, regulations and bureaucratic processes, many of which have conflicting purposes and outcomes.
It has been said that, in Italy, there is a law to cover every eventuality, every circumstance; no matter what the need there will be something there to cover it.
Though the solutions to Italy's dilemma of staggering debt, budget deficits and little or no growth sound simplistic;
cut the spending,
cut the red tape,
pay honest taxes,
reduce corruption and
create jobs,
it is hard to see any of these happening.
Mario Monti's efforts are largely constrained by what he can get through a parliament that is still controlled by an erratic Berlusconi and his cronies. Monti cannot claim a mandate for reform. It is unlikely any of the parties will campaign on a platform of reform at the elections in spring next year. Will Italy slip back into the mire and wait for the financial markets to cut off the money and spiral into a Greek-like abyss, only much worse?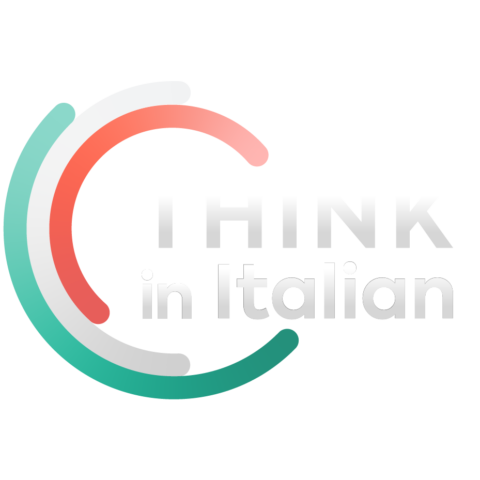 Stop reading, start speaking
Stop translating in your head and start speaking Italian for real with the only audio course that prompt you to speak.
The EU, the ECB and the IMF will not help Italy if it does not show a strong determination to address its endemic problems and produce some results.
Monti Knows What the Problems Are
Monti has good instincts; he knows restrictive labour laws must be reformed, he knows taxation must be restructured, he knows graft and corruption must be addressed but he has not, or has not been allowed, to take these reforms as far as he would like.
He has regained much of Italy's lost prestige on the European and world stage. He has instilled some confidence and optimism. He has managed debt interest rates down. He has changed the power balance in Europe away from German domination of the agenda. He has made some progress. However, the Italian resurgence will be short lived without progress and results at home.
The Leadership Issue
What Monti, the technocrat, lacks is leadership at home. He is not a politician but ideas need to be sold. That is where leadership comes in. Up front, out there leadership that inspires Italians to want something better than they have. Leadership that takes the people with a new agenda. For Monti to offer leadership like this he needs to be out there among the people, making inspirational speeches, selling the argument, using the media.
It appears this does not come easily to Mario Monti. If he cannot step up to the podium he needs to find someone on his team who can do the legwork for him. Hiking the IVA and ICI, cutting the regions and arguing reform with parliament needs to be backed up by a sales campaign to explain and defend the policy and argue why Italy must adopt it.