Well, we got back yesterday evening and I'm glad to be back in a climate where when they say 'summer', they mean it. We had two good days in the UK in a period of two weeks, and one of those good days was the day we left!
Before this trip, I had not been back to England in 'summer' for coming on for 10 years and I'd forgotten just how unsummery the weather (regular readers will know that I have a slight obsession with what the climate gets up to) can be. I got al my clothes badly wrong and took far two few heavy shirts, causing my mum to think that I'd either fallen on hard times, or had developed horrendous taste in shirts (my trousers were OK – but my mum is a little funny about these things). At times, I froze, literally, or so it seemed. Talk about cold weather – or maybe it's just that I'm so used to 'real' heat now that an English summer no longer resembles anything like what I consider to be a summer. Only all the Englishmen and women were wandering around in lightweight summer clothes – as indeed I used to do many moons ago – before I became 'nesh' (look it up on the www 'nesh, slang!). Gordon Bennet, I never thought I would see the day!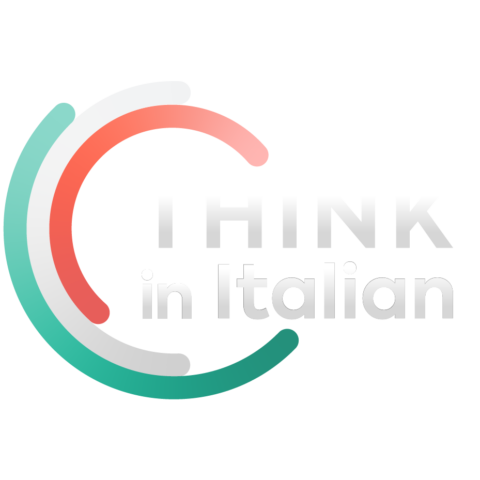 Stop reading, start speaking
Stop translating in your head and start speaking Italian for real with the only audio course that prompt you to speak.
I did not get round to blogging over my hols, so please forgive me, but I was nice to be away from the screen for a few days and it was so relaxing too. So relaxing that I've expanded rather more than I would like, so I've decided to get some good shoes and take up running again, after about 15 years. This should be interesting, I hear you say with a small smile on your faces. Let's just hope that it does not prove fatal….I mean, I'm not as young as I used to be and even my other half has got a little worried that I've decided to become a sort of born again athlete.
I will write more about running, England and ghosts in future installments. You have been warned!